Purchasing Japanese Kawaii Fashion Has Been Made Easy: HoneyDew Dolly
Posted by Schyler Reighn on Sep 7, 2021
Plaza Japan only continues to grow!
Purchasing secondhand Japanese kawaii apparel has been made easy with our brand-new partner shop, HoneyDewDolly.com! From Japanese street styles like lolita fashion to gyaru, HoneyDew Dolly has the cute brands you need for immediate purchase!
Proxy shopping services require lengthy processes for customers with multiple invoices and uncertain final shipping costs. At HoneyDew Dolly, you can know the complete order cost immediately, make a single payment for the order, and have your order shipped to you ASAP upon checkout in their own shop!
Specializing in cute j-fashion, customers can easily browse through brands such as Angelic Pretty, Liz Lisa, Ank Rouge, and many more in their neatly put together categories!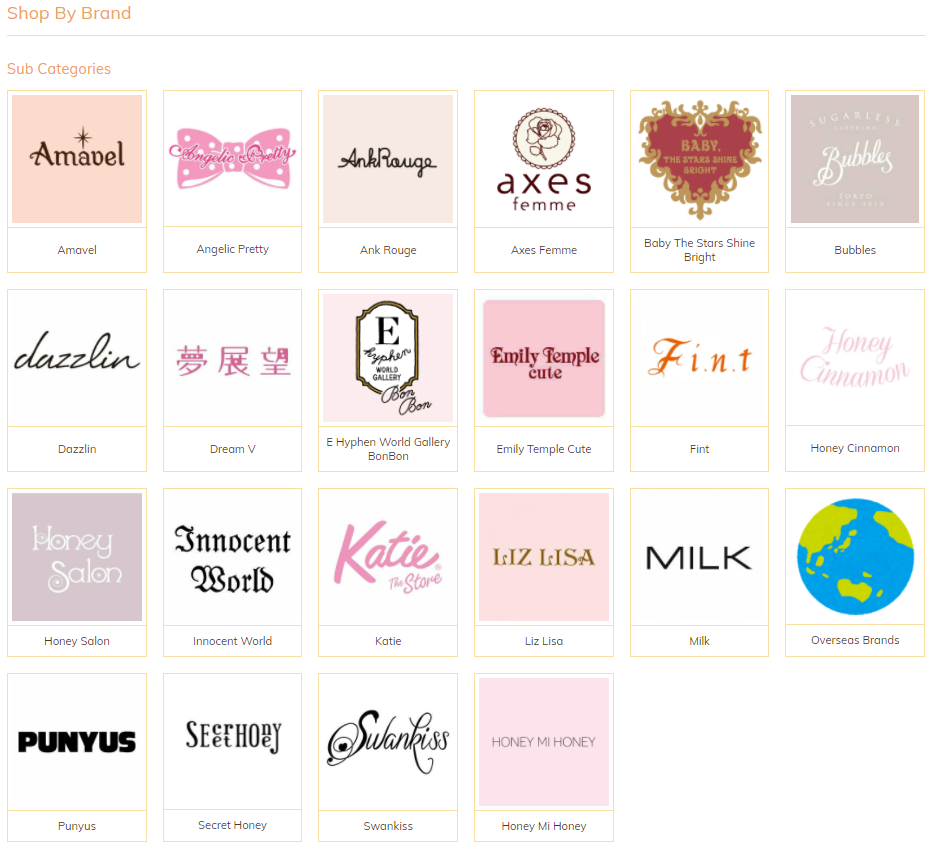 Not seeing what you're looking for yet? You can send them a message using their Apparel Search Request page or at support@honeydewdolly.com and they'll search through Japanese secondhand services to list the product on their site for you, complete with a private link so no one will snatch it before you!
If you already found an item on a flea market site such as Mercari or Rakuma (also known as fril), you can send them the link and they'll have the listing up on their page for your purchase directly in their first reply (of course with a private link)!

Visit HoneyDew Dolly and you can be sure to receive the same high quality service you're used to from Plaza Japan as their Japanese fashion specialists are ready to be at your service!