10 Plastic Model Kits for Beginners
Posted by Admin on 28th Jun 2019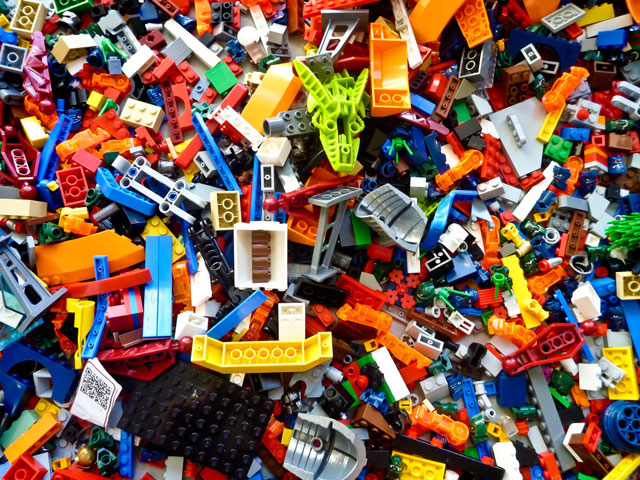 Plaza Japan has a variety of model kits for beginners regardless of age. You'll find lots of model building kits for adults, not to mention kits for kids and teens, too! If you have to start small, that's perfectly okay. Begin your journey with model kits that aren't complicated then work your way up from that point. Check out our selection of Japanese plastic model kits for beginners regardless of age. All you have to do is pick the model that appeals to you and dive into the assembly!
Our Favorite Model Kits for Beginners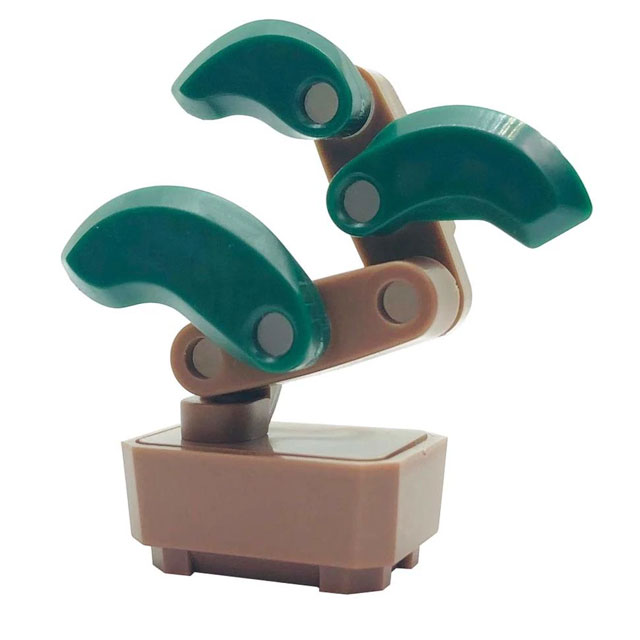 #1 Movable Bonsai Plastic Model Kit by Cavico

Newbies have to start slowly, which often means choosing easier model kits for beginners. That's not a problem. Simple plastic models are just as entertaining and rewarding as kits that are a bit more complicated. Take, for example, the Movable Plastic Bonsai Model Kit by Cavico. Don't worry about having a green thumb -- this is one Bonsai tree that you can't kill! You don't have to trim the parts, either, so there's no way to mess up the design. At the same time, since you can move and position the model nearly any way you want, you can still benefit from the calming, soothing qualities of the Bonsai.
The beauty of this model kits for beginners is that it's an exercise in simplicity. Ideal for both young children and adults, it's the perfect kit to teach a new model enthusiast the ins and outs of assembling parts. Afterward, you're left with a model that you can play with and use. You should certainly display it, especially if it's one of your first models, but make sure you rearrange your Bonsai every so often to keep the look fresh!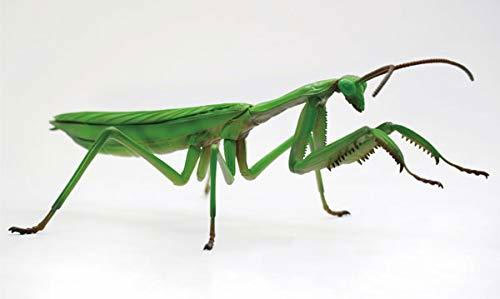 Living Things Series No. 23: Tenodera Aridifolia by Fujimi
Fujimi's Living Things plastic model is simple, but you won't find anything cooler. Who knew that you could mix models with science, nature, and the insect kingdom? This Tenodera Aridifolia, or Japanese Giant Mantis, deserves pride of place on your bookshelf, desk, or mantle—but you have to complete it first! Fortunately, this model kits for beginners only appears complex because of how detailed it is. You almost expect the mantis to leap off the table once it's finished, but don't worry, the little guy will stay put. You won't have to paint this model, either! That's another reason why it's a fantastic model building kit for adults and even kids who are new to the hobby. Although you'll gain experience with assembling smaller parts, the model isn't overwhelming.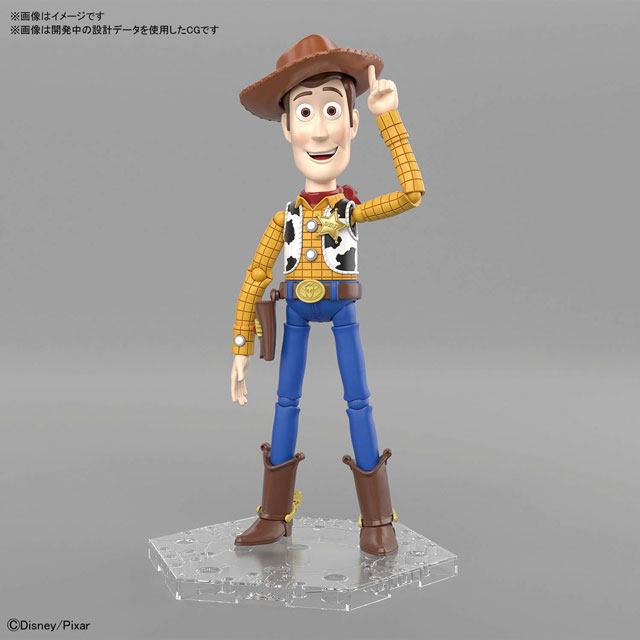 Toy Story 4 Woody Plastic Model Kit by Bandai
Are you trying to teach the younger generation about plastic model kits? In that case, bring some magic into the lesson. You can get your kiddos interested in building models by appealing to what they like. Plaza Japan is happy to help you with that, and we have just the models to pique your little one's interest. Bandai manufactures a variety of kid-friendly model kits for beginners, including this one of Woody from Toy Story 4. Even if you're an adult who wants to try your hand at building models, Woody is a fantastic pick for you.
Assembly is required, but the character is instantly recognizable which makes the job of building this model go more smoothly. This model building kit for adults and kids includes all of Woody's parts such as the ball joints for the elbows and knees. That means that you can pose this cowboy once you put him together so he's ready for any Wild West adventure!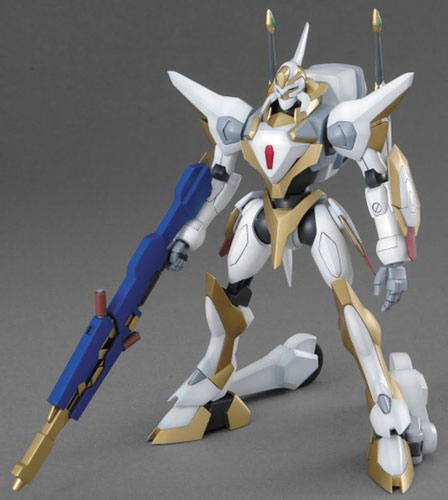 Mobile Police Patlabor Griffon Flight Type 1/35 Scale Kit by Bandai
The Mobile Police Patlabor Griffon Flight Type Scale Kit is another great option from Bandai. It may not look like one of the most challenging model kits for beginners, but putting it together is no effortless task. Monochromatic figures take your model building skills to the next level. It's more difficult to decipher what goes where when everything is the same color, but that's why this model is the perfect option. You can only get better at building when you challenge yourself. How long do you think it would take you to assemble the Griffon Flight model?
Twist Crawler Kit from Tamiya
Are you in the market for model building kits for adults and kids? Consider the Twist Crawler Kit from Tamiya. Looking at it, you might think it's a toy, and that's true; however, toys sometimes offer the best way to learn more about building models! Larger model kits for beginners are easier to piece together, but the Crawler is a step above the rest. You can control it with a 2-channel remote control. That means that, essentially, you have the opportunity to build your very own RC radio controlled car! You're guaranteed to have hours of fun, whether you complete the model by yourself or with the help of a younger enthusiast.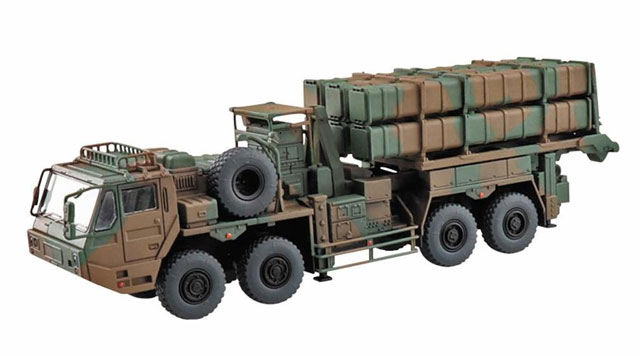 Surface-to-Ship Missile Truck 1/72 Scale Kit from Aoshima
We have to include a military-inspired model kit for beginners. Military models are always popular, ranking high alongside race cars and other vehicles. Aoshima's Surface-to-Ship Missile Truck is a fantastic first model for newbies. The camouflage color ensures that the model won't be too easy to complete. It's necessary to work for the finished result, but you'll find the journey rewarding. In addition to learning a bit of history along the way, this model can mark the beginning of an entire series of military vehicles. The model has plenty of parts to keep you engaged for a while, and once you're done, you'll feel a deserved sense of pride.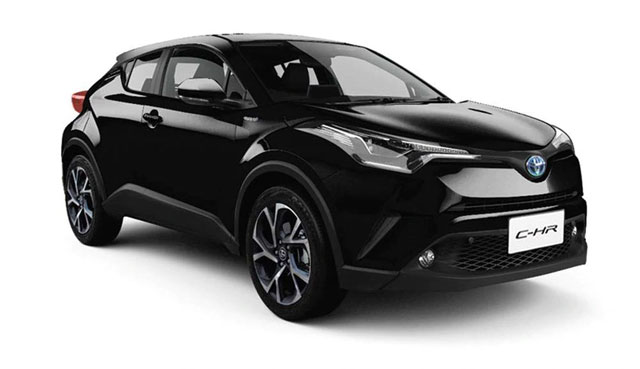 Toyota 06-B C-HR 1/32 Scale Pre-Painted Snap-Fit Kit
Snap-fits are ideal plastic model kits for beginners because there's no gluing involved. We recommend the Toyota 06-B C-HR Snap-Fit Kit for that reason. Assembly of this model kits for beginners is as easy as following the instructions and snapping each piece together with its matching components. You don't have to worry about painting the Toyota which arrives in a sleek Black Mica shade. Once it's finished, you might just want the car to itself! The monochromatic color in this model is important because it's more difficult to construct a model that doesn't have any color variations. Since practice makes perfect, this model makes for a great model building kit for adults or kids looking to up their model building game.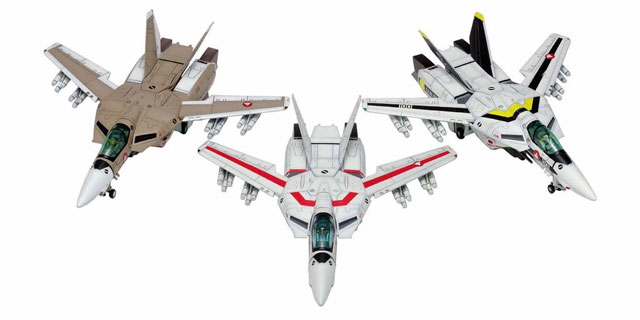 Macross VF-1 (A/J/S) Fighter Multiplex 1/100 Scale Kit from Wave
If you need to focus on an easy-to-assemble model kit for beginners, try your luck at putting together this Macross VF-1 Fighter Multiplex Model from Wave. You know that military vehicles are popular, fighter jets take it to the next level. Model planes and jets are fun to construct, not to mention that they turn into eye-catching displays once you've completed the model!
The good thing about this model is that it barely requires any assembly, yet you get to unleash your creativity. The kit includes a single plane, along with three sets of decals and parts for the head of the jet. That allows you to customize and even personalize the jet! Design and decorate it however you like, then place it on your desk or shelf to show everyone the product of your hard work.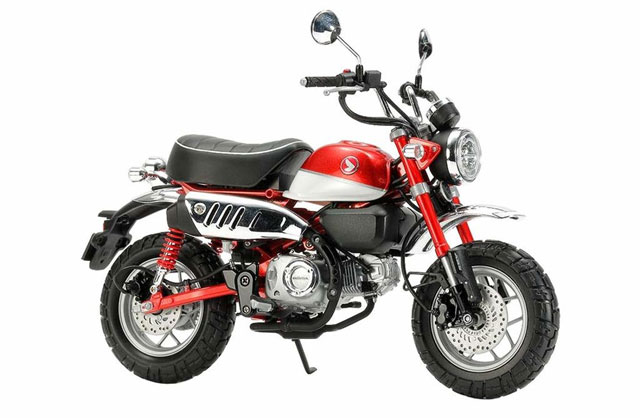 Honda Monkey 125 1/12 Scale Kit from Tamiya
Motorcycles are among the top-selling model building kits for adults. Anyone who dreamed of riding a motorcycle during their younger years will love the Honda Monkey 125 Model from Tamiya. Be aware that it comes with scores of parts; however, this model kits for beginners is neither complex nor large, so assembly isn't a daunting task. Don't feel overwhelmed! You just have to take it one piece at a time. The instructions aren't hard to follow, and this time, you get to try your hand at painting parts of the model! Remember to invest in quality paints and brushes that are made specifically for plastic models.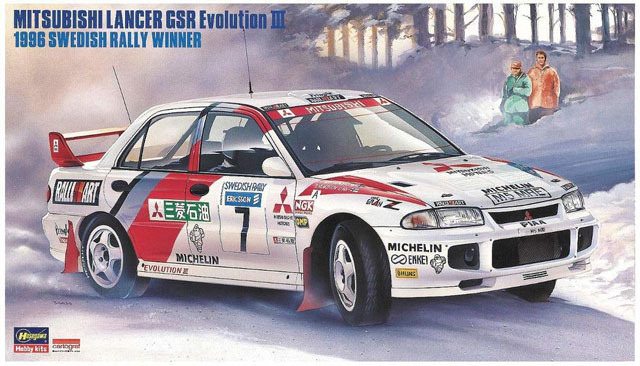 Mitsubishi Lancer Evolution III 1996 Swedish Rally Winner 1/24 Scale Kit from Hasegawa
Model building kits for adults are typically a bit more complicated. That's what you get with the Mitsubishi Lancer Evolution III 1996 Swedish Rally Winner Scale Kit from Hasegawa. From assembling the parts to applying the decals and paint at the end, this model will teach you patience. It can serve as a jumping off point to more complex model kits. Racing enthusiasts will love the act of putting it together, and it's a can't-miss display item upon its completion!
If you're ready to start your model building career, then you have to browse the array of model kits for beginners available at Plaza Japan! In addition to discovering authentic Japanese models, you'll also find an assortment of movie characters, realistic vehicles, and fantasy creations. Shop our collection today!