5 Fun Japanese Cold Weather Activities for Snowy Days
Sep 27, 2022
Snowy days are always fun, with tons of different outdoor activities that provide countless hours of fun with friends and family. However, there are some days that the weather doesn't permit being outside to play. On those days, your cold day activities need to stay inside the comfort of your home.
Staying indoors can leave everyone feeling restless and wishing for warmer weather. Instead of binging shows online and rewatching movies, why not try a fun activity? We've outlined some of the best Japanese cold weather activities to make snowy days a little brighter. Say goodbye to boredom, and hello to non-stop fun!
1. Build with Nanoblocks
When the weather is snowy, what better way to keep occupied than engage in a fun activity? Building with Nanoblocks is one of the most fun cold weather activities to do solo or with friends and family. These are certainly not your average building blocks that you may be used to building with. Nanoblocks provide a greater challenge, level of detail, and realism than other building systems. The uniquely small bricks let you build high-quality models with a stunning attention to detail.
Perfect for hobbyists and beginners alike, there is a themed Nanoblock set for everyone. Choose from your favorite Japanese characters, dinosaurs, animals, buildings, and more to build with and display with a collection. You'll have so much fun assembling these sets, you won't even notice the snow falling outside! These small bricks create big fun, making it one of the best cold day activities.
2. Connect and Play with Plarail
All aboard! If you're a fan of trains, Plarail is one of the best cold weather activities for you. Originating in Japan over 60 years ago, Plarail is a beloved series of railroad toys that are perfect for a snowy day inside. All you have to do is connect the rails, add the scenery in the way that you'd like, and run the train on the tracks for endless amounts of fun all day long!
From Thomas the Tank Engine to Shinkansen Henkei Robo Shinkalion, you'll find Plarail favorites at Plaza Japan for everyone in your home. With the ability to rearrange the set's scenery around as you'd like, Plarail is sure to be one of the cold day activities that you'll keep coming back to throughout a snowy season.
3. Assemble an Authentic Japanese Jigsaw Puzzle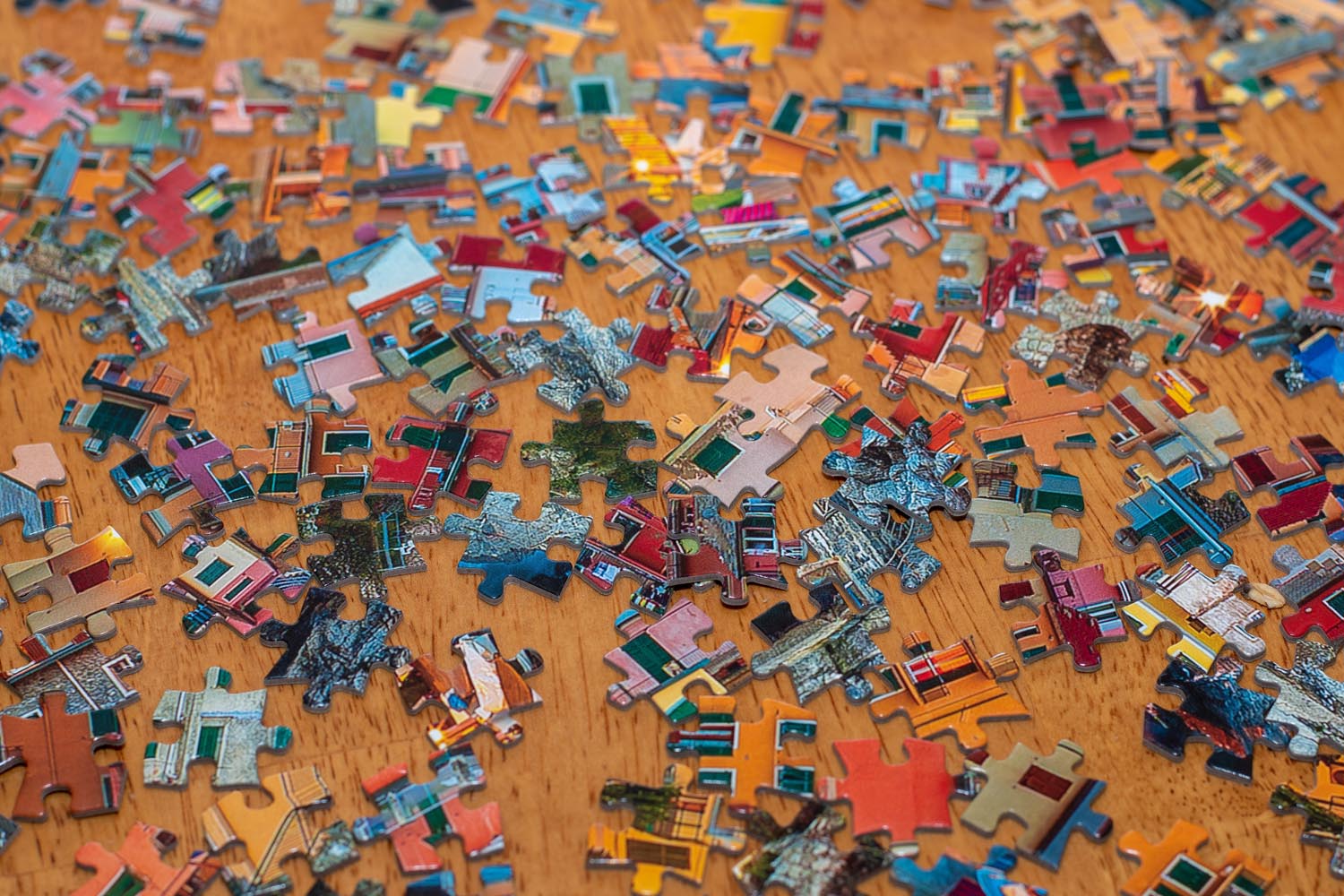 A list of cold weather activities wouldn't be complete without jigsaw puzzles! Assembling a puzzle is a fun, classic activity that can be enjoyed by individuals of all ages and skill levels. One of the best cold day activities, jigsaw puzzles are a fun way to stay busy and get a feeling of accomplishment while you're inside. When boredom strikes, grab an authentic Japanese jigsaw puzzle and get started on your journey.
Whether you prefer assembling your puzzles alone or as part of a group, there are plenty of puzzles that will keep you occupied throughout a snowy day. Put together a detailed scene featuring a beautiful landscape, flowers, your favorite movie or anime, and so much more. When you're finished, you can even grab the glue and hang it on a wall to display as art or fun décor. Assembling a puzzle has never been this much fun!
4. Play a Tabletop Game
Playing a tabletop game is one of the most fun cold weather activities to do. Play a balancing game alone or with a loved one for a high-stakes activity that will keep you on the edge of your seat. There's no boredom to be found here! Choose from fun table games like air hockey, balancing games, and more that feature theming of all your beloved Japanese characters and anime like Demon Slayer and Super Mario.
No matter your favorite game or Japanese character, there is a tabletop game that is perfect for anyone. One of the best cold weather activities you can engage in, tabletop games can help bring a group closer together with laughing, joking, and a little friendly competition!
5. Duel in a Card Game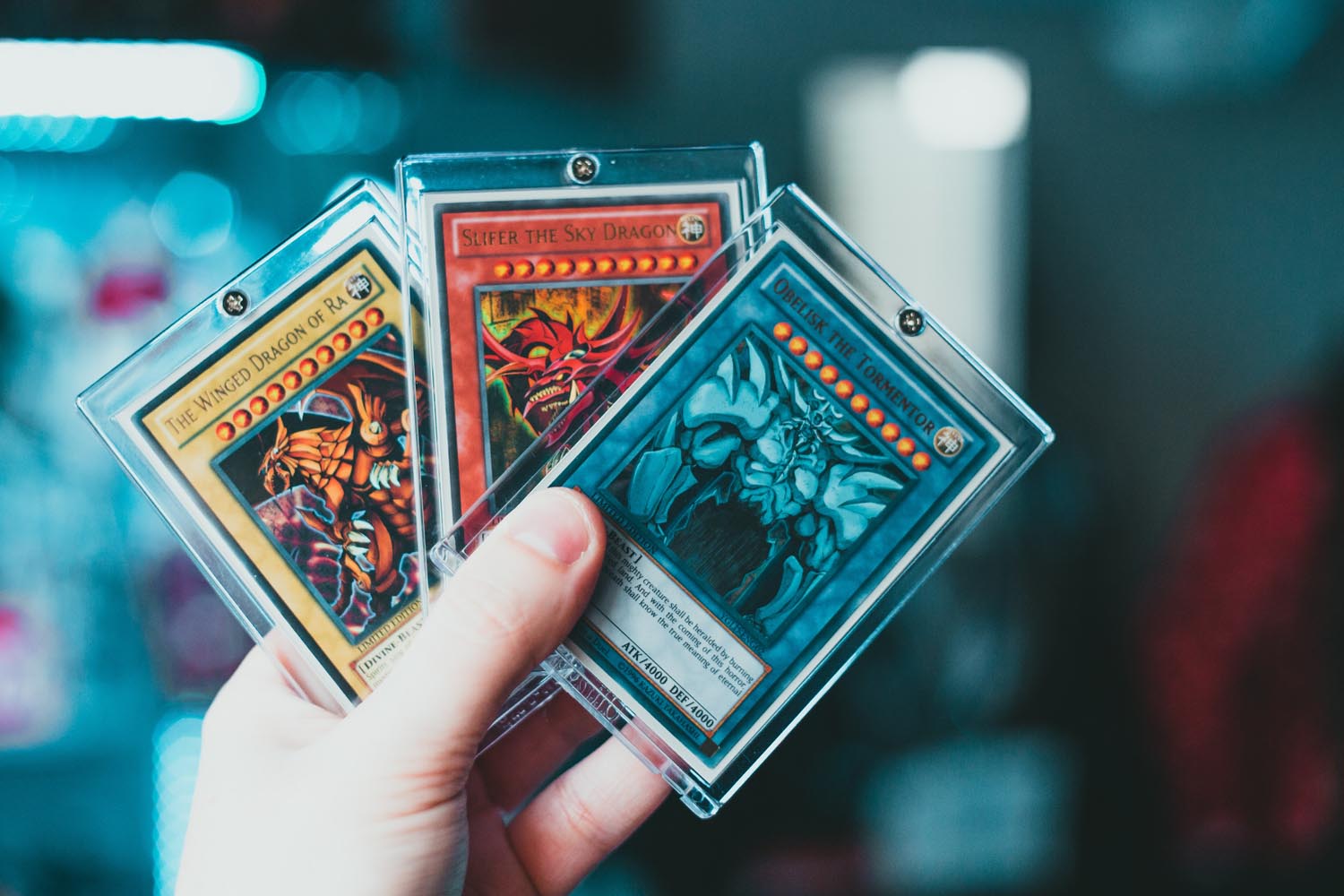 Another one of the most fun cold weather activities is an exciting card game. Gather around at a table or on the floor and get ready to duel! From Yu-Gi-Oh to One Piece, you'll find fun cards featuring your favorite Japanese characters and anime series that will liven up any snowy day.
Grab a deck of playing cards for a classic card game or grab a unique set from your favorite trading card game that is perfect for a fun duel. It's one of the best cold weather activities for those that enjoy competing with their loved ones. It's an entertaining way to pass the time inside and bring everyone close together during snowy days.
Find All Day Indoor Fun at Plaza Japan
No matter which of these fun cold weather activities you choose, you're sure to have countless hours of fun during snowy days. From exciting games to building sets, there is an activity for everyone in your household, regardless of their age. Explore Plaza Japan's extensive collection of authentic Japanese toys, puzzles, plastic models, action figures, and more for other cold day activities and year-round fun. Get your beloved Japanese brands and characters delivered to you or someone you love, directly from Japan.
For more advice about activities to keep you entertained all year long, unique gift ideas, and exciting anime news, make sure you check out the Plaza Japan blog! We're here to keep you up-to-date with everything you want and need to know.