Best Anime Christmas Presents For Enthusiasts
Posted by Schyler Reighn on Aug 30, 2022
Christmas gifts can be difficult when you're shopping for someone with different interests. It can often feel like a losing battle trying to find a unique gift that your friend or family member will truly enjoy—especially if they love anime and you don't know the first thing about it. You may find yourself lost shopping for a Christmas gift if your loved one is an anime enthusiast and you're not quite sure what kind of anime-related gift that they would appreciate. If you're in need of awesome Christmas gifts for anime lovers, there's no need to worry! Plaza Japan has you covered. Read on for some of the best anime Christmas presents for enthusiasts that will be sure to please and make Christmas shopping easier than ever.
Construct with Nanoblock Sets
One of the best anime Christmas presents for enthusiasts is a fun Nanoblock set. These sets are perfect for an anime enthusiast that enjoys being creative and working with their hands. Nanoblocks aren't your average building blocks that you can find in any toy store. They provide a superior building experience, offering the enthusiast more of a challenge thanks to models with a high attention to detail. With this Christmas gift for anime lovers, your enthusiast will get to use the small bricks to create amazing 3D works of art that show an unbelievable level of realism and design. Your loved one will revel in getting to assemble their Nanoblocks and proudly display them for all to see.
Awesome Action Figures for Play and Display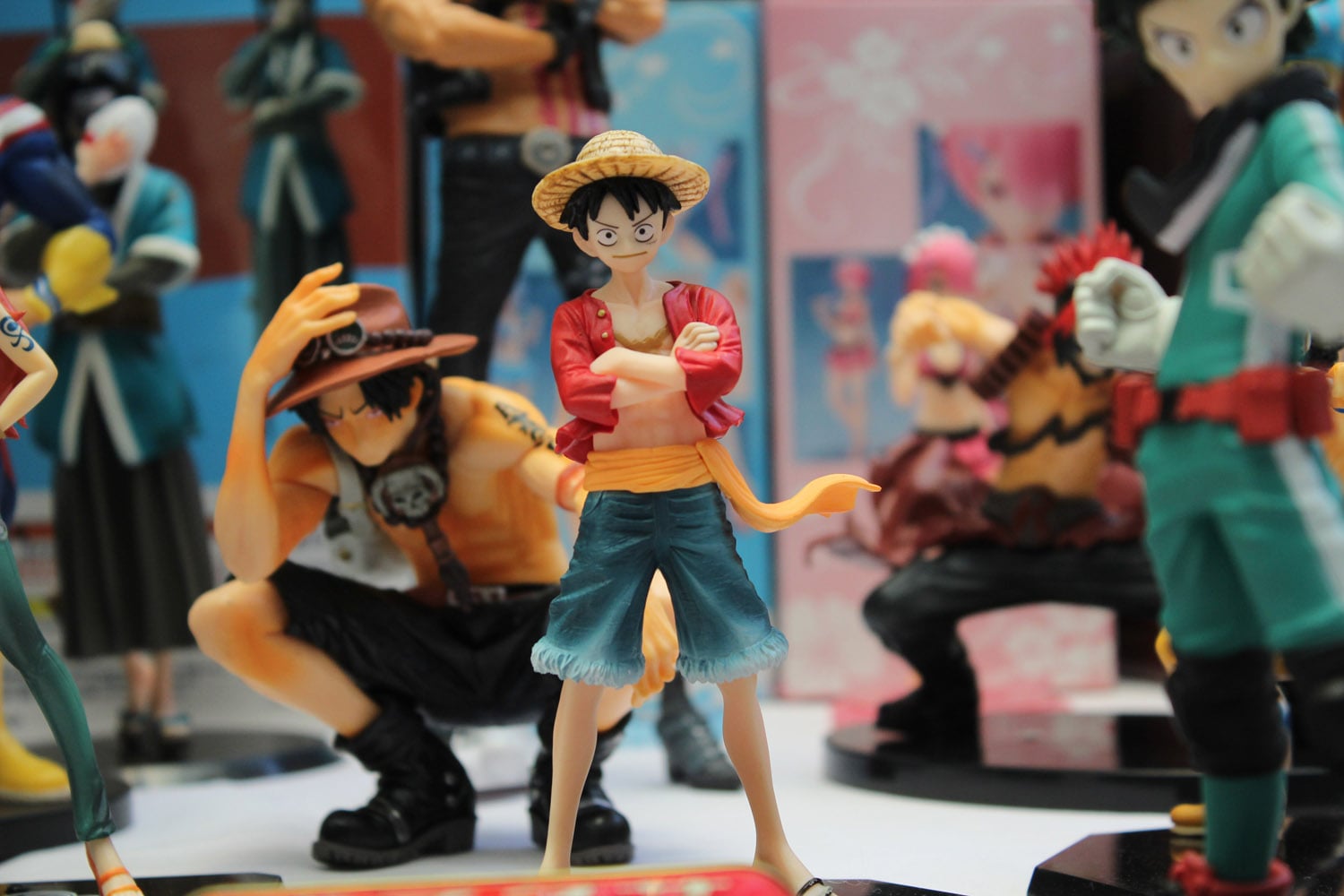 If you're looking for one of the best anime Christmas presents for enthusiasts, an action figure is a sure bet. Whether your anime enthusiast wants to build or add to a collection or just likes to play with fun figures, you can find a wide range of authentic anime figures in their favorite anime character. Shop a selection of authentic and high quality figures from popular Japanese brands featuring characters from your enthusiast's favorite anime series like Attack on Titan, My Hero Academia, Naruto, and more! Watch their face light up when they open up the best anime Christmas present that they'll be proud to own, play, and display.
Adorable Plushies to Cuddle
Is there anything cuter than an adorable and cuddly toy? Plushies are one of the best anime Christmas presents for enthusiasts that enjoy a charming, snuggly friend. Make someone feel special with the gift of a plush toy. They make a great gift for adding to a growing plushie collection, playing with, or cuddling up to all year round. Perfect Christmas gifts for anime lovers and plushie enthusiasts of all ages, Plaza Japan has a variety of adorable plushies featuring your loved one's favorite anime character or series. Within our immense collection of plushies, you'll find delightful keychains and plush toys in an assortment of sizes that will surely bring a smile to your anime lover's face.
Exciting Jigsaw Puzzles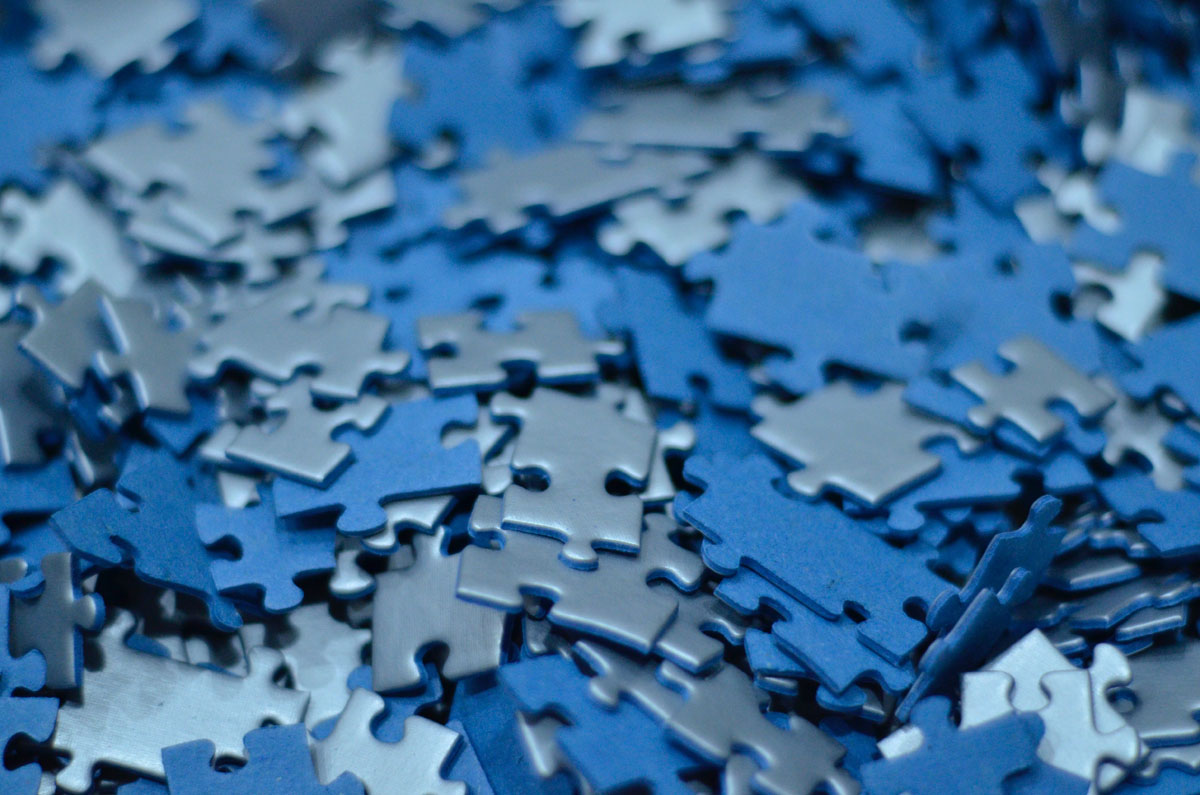 One of the best anime Christmas presents, an anime jigsaw puzzle is a unique gift that your loved one can assemble alone or as part of a group for fun bonding time. Jigsaw puzzles are a classic hobby that anyone can enjoy, regardless of their age. They're even more fun when they feature your loved one's favorite character from their beloved anime series. No boring puzzles here! Get your anime lover a rejuvenating and exciting puzzle that will take them on a creative journey or one that will help them unwind at the end of a long day. From exciting scenes from Demon Slayer: Kimetsu no Yaiba to Naruto, there are anime puzzles at Plaza Japan that make the best Christmas gifts for anime lovers.
Set the Scene with Creative Toy Sets
Another one of the greatest anime Christmas presents for enthusiasts is a Re-Ment miniature toy set featuring your loved one's favorite anime. Much like assembling a puzzle or Nanoblocks, these tiny toy sets are perfect for anime enthusiasts of all ages that enjoy engaging their creative side and putting things together. They'll love seeing their cherished anime characters in fun scenes that they assemble with their Re-Ment set. This is one of the Christmas gifts for anime lovers that will provide non-stop fun, from the detailed assembly process to displaying and playing with the set after it's completed.
When you give your anime enthusiast in your life one of these gifts, you're guaranteed that they will truly like their Christmas present this year. From an adorable plushie toy to an engaging jigsaw puzzle, there is an anime Christmas present that will please everyone on your shopping list. Explore Plaza Japan's collection of fun toys, plastic models, and more to find authentic Japanese gifts for your loved ones or treat yourself to something new. If you're looking for more inspiration, be sure to check out the Plaza Japan blog and get more gift ideas, anime news, and advice for entertainment. Happy Christmas shopping!