Best Holiday Gifts for the Anime Lover in Your Life
Dec 21, 2019
Worried about finding the perfect gift for the anime lovers on your holiday list? We get it. There are so many anime series out there, and each one is distinctly unique. But don't worry -- Plaza Japan is here to help! From popular shows to less-heard-of manga series, we have everything you need to help you to pick out the best anime gifts for your favorite folks. We've got Japanese jigsaw puzzles, plushies, and paper theater boxes, and that's just the start!
Fun Action Figure Collectibles
You can find plenty of gifts for anime lovers at Plaza Japan, but if you're looking for an unforgettable present, then you can't go wrong with an action figure! Whether your anime lover collects action figures or character merch or enjoys playing with a good action figure, we have authentic, high-quality action figures that they'll be proud to own and display. With figures from Jojo's Bizarre Adventure, Jujutsu Kaisen, One Piece, your anime nerd's face will light up when they open their cool new action figure gift from Plaza Japan.
A Slimy Present
Shopping gifts for anime lovers requires a working knowledge of their favorite stories and characters. Some anime are pretty obscure -- take That Time I Got Reincarnated as a Slime, for instance. Sounds weird, right? It tells an odd tale, indeed, but that's why people love it so much. It has everything from predatory slime to Demon Lords. Your friend who loves the novels, manga, or animated series will be over the moon when they receive a Slime-themed gift.
Start Collecting Merchandise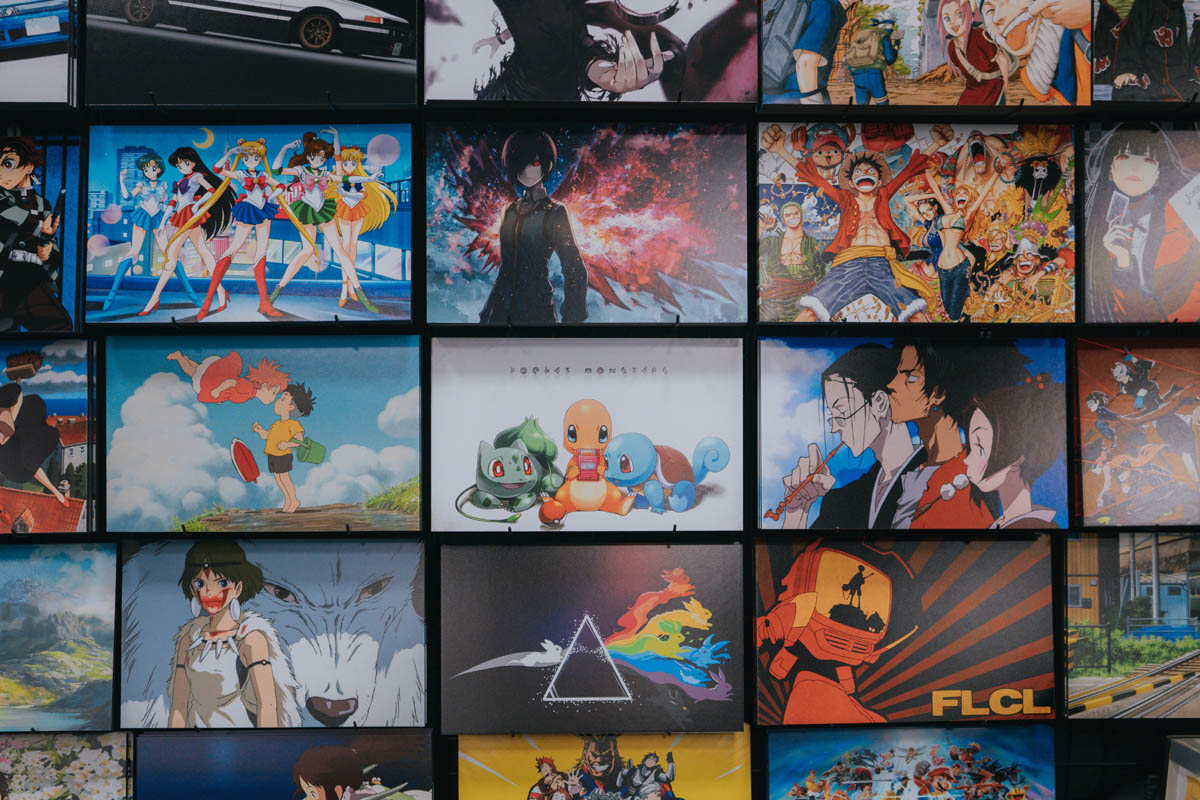 While playing with action figures and assembling puzzles provide countless amounts of fun, so does collecting cool character merchandise. From Attack on Titan to Yu-Gi-Oh!, there are character goods that make the best anime gifts for any holiday. Bring a piece of your anime nerd's favorite anime home to them by shopping character goods at Plaza Japan. One of the best gifts for anime lovers, the types of merch you can explore are as diverse as your loved one. You'll find fun and unique merch like pre-painted figures, keychains, candy toys, and so much more!
Paper Model Kits to Put Together
Looking for the best anime gifts featuring their favorite anime? No problem! Of all the gifts for anime lovers you can find, we're a serious fan of paper model kits. What better way to act out your favorite scenes and make your own storylines? Paper kits provide your anime lover with a kind of gift experience that they've never experienced before. It's the perfect gift for that friend that is a fan of both anime and crafts. Find out your friend's favorite characters or splurge on several paper boxes so they can build a whole scene. You can't beat a gift that you can play with and display!
Pieces of One Piece and Other Anime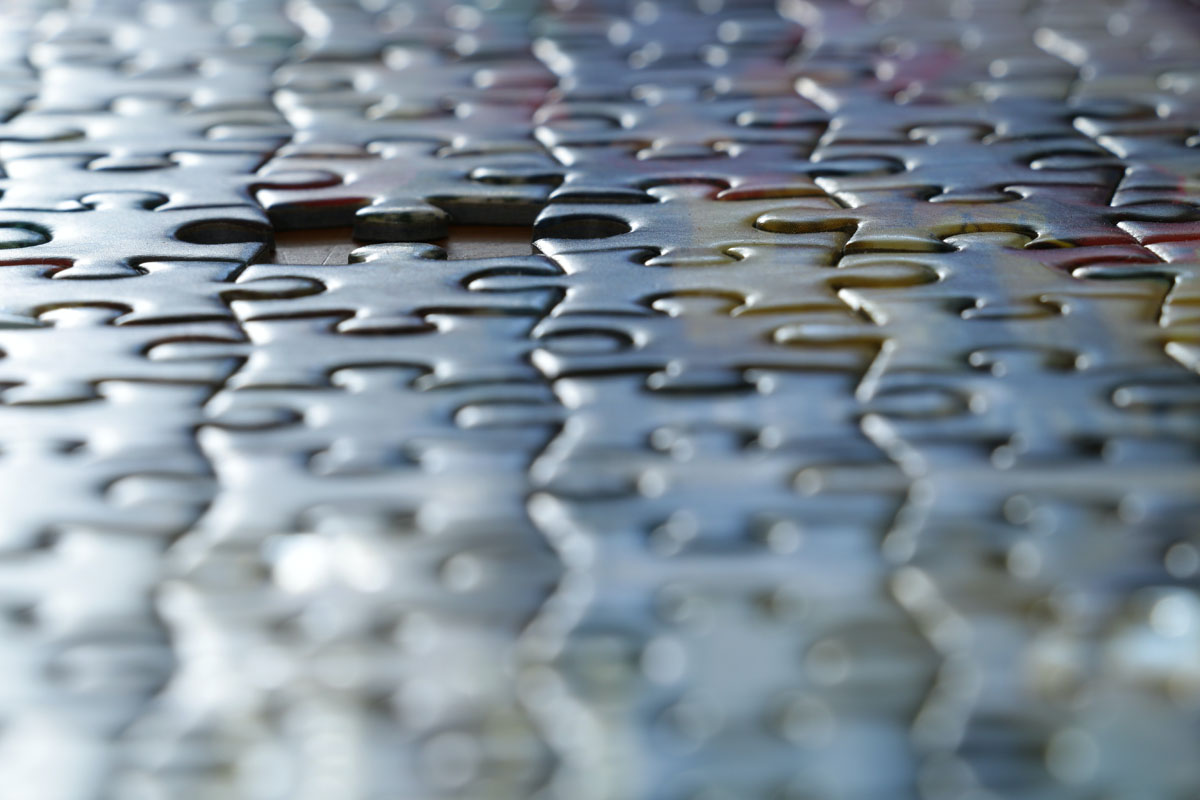 Puzzles are an enjoyable activity to engage in for people of all ages, no matter if they're completed alone or with friends. Why not give your anime nerd a jigsaw puzzle that features their go-to anime? It'll make the fun activity even more fun for your friend. Bonus points if it's assembled while watching their favorite anime! We have picks from One Piece, Attack on Titan, Pokémon, and more that can be pieced together and displayed for all to see.
A Dragon Ball Gift
One of the most popular and widely recognized series, Dragon Ball inspires some of the best anime gifts. The series is responsible for plenty of cool merchandise, fan fiction, and some of the coolest cosplay out there. Think about giving your anime lover the gift of Dragon Ball this holiday. Plaza Japan has a wide collection of merchandise to give as gifts for anime lovers, such as figures, puzzles, Nanoblocks, and so much more to choose from.
Find the Best Anime Gifts Here
See? As soon as you know what you're looking for, outstanding gifts for anime lovers practically reveal themselves! Show your friends that you've listened to their interests. Give them gifts that celebrate their favorite anime and manga series, and shop authentic Japanese figurines, plastic model kits, toys, and more today! Plaza Japan promises that we have something memorable and unique for every anime lover in your life!