Best Holiday Gifts for the Anime Lover in Your Life
Dec 21, 2019
Worried about finding the perfect gift for the anime lovers on your holiday list? We get it. There are so many anime series out there, each one distinctly unique. But don't worry -- Plaza Japan is here to help! From popular shows to less heard of manga series, we have everything you need to help you to pick out the best anime gifts for your favorite folks. We've got Japanese jigsaw puzzles, plushies, and paper theater boxes, and that's just the start!
Our Fav Gifts for Anime Lovers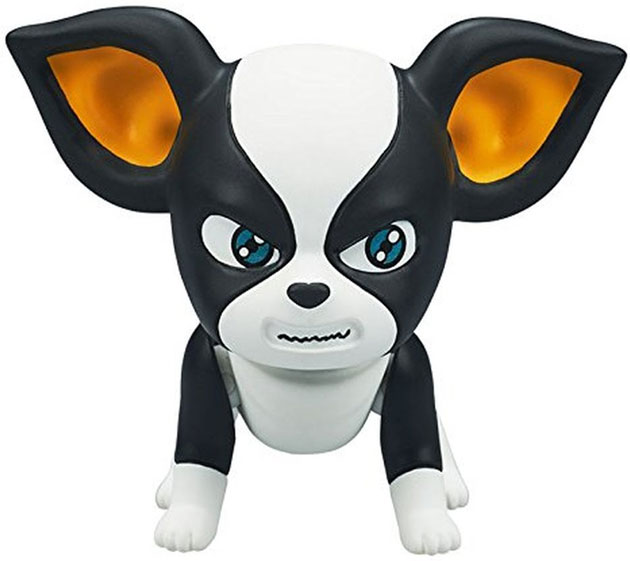 A Bizarre Gift
JoJo's Bizarre Adventure is a popular manga series that's been gaining more traction since it came to the silver screen. As it stands, it's currently one of the top-selling series in manga history. Both the manga and the TV show are well-known for their unique artistic styles, one-of-a-kind poses, and their pop culture references -- not to mention a colorful cast of characters which includes supernatural creatures and cute critters.
You can find dozens of gifts for anime lovers who stan for JoJo, but if you're looking for an unforgettable present, then you can't go wrong with Iggy the Boston Terrier! Iggy appears in Stardust Crusaders, the third part of the manga, where he becomes an unlikely ally of Jotaro Kujo, the star of the story. Fans will love having Iggy's ferocious but adorable face on display, and because it's a conversation piece, they'll have ample opportunities to introduce new people to their favorite anime!
A Piece of One Piece
One Piece is a lighthearted anime with a hopeful, positive message that has the power to genuinely uplift the story's audience. Monkey D. Luffy, an adventure-loving pirate in a band of treasure-seekers called, "the Grand Age of Pirates," is a positive force. In his quest to become the Pirate King, Luffy shows heart and grit, and he inspires others to go after what they want with their whole hearts.
You won't have trouble finding One Piece merch, but the best anime gifts for this series showcase the spirit of the story. Consider, for example, a 1000-piece puzzle featuring Luffy's signature bright smile or a model kit the gang's pirate ship!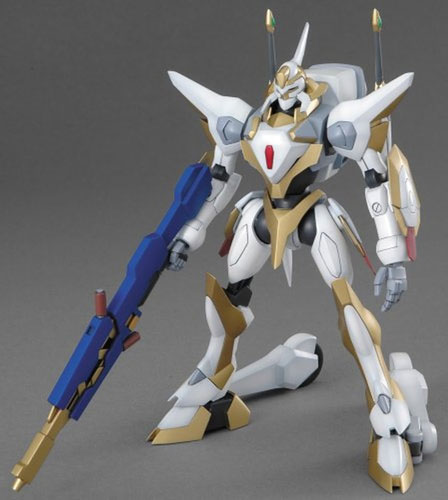 An Array of Code Geass Merchandise
Code Geass is a suspenseful anime that grips fans in spite of its relatively short duration. Lelouch Lamperouge is the hero of the story, a one-time prince who gives up everything to fight against the Britannian Empire's quest to take over Japan. Due to the adventurous, dramatic nature of the show, and the manga and novels based on it, it's easy to find unbeatable gifts for anime lovers of Code Geass. From models of Lancelot and Guren to jigsaw puzzles and Chimimega figures, you're sure to find the best anime gifts that will please the fan on your holiday shopping list.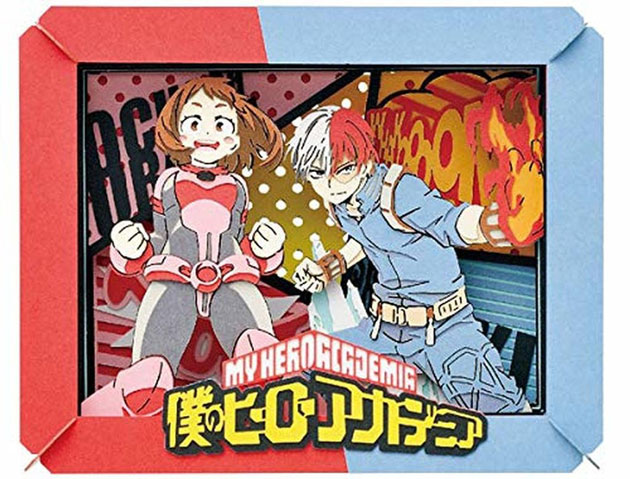 A Hero of a Gift
Looking for the best anime gifts featuring My Hero Academia? No problem! The manga is chock full of superheroes alongside ordinary folk who prove that heroes aren't just born -- they are made! Since its adaption into an animated series, the story has captured fans of all ages. Its depiction of a high school resonates with current and former students all across the world, even those who don't attend a high school for superheroes!
Of all the anime lover gifts you can find that celebrate My Hero Academia, we're partial to paper theater boxes. What better way to act out your favorite scenes and make up storylines of your own? Find out your friend's favorite characters or splurge on several paper boxes so they can build a whole scene. You can't beat a gift that you can play with and display!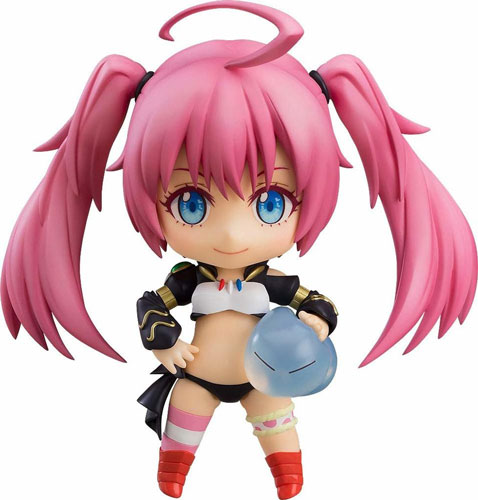 A Slimy Present
Shopping gifts for anime lovers requires a working knowledge of their favorite stories and characters. Some anime are pretty obscure -- take That Time I Got Reincarnated as a Slime, for instance. Sounds weird, right? It tells an odd tale, indeed, but that's why people love it so much. It has everything from predatory slime to Demon Lords. Your friend who loves the novels, manga, or animated series will be over the moon when they receive a Slime-themed gift. Plaza Japan has Nendoroid figures with changeable faceplates -- so your friend can design their figure however they like! -- and adorable designs, along with squishy little slime figures of Rimuru himself.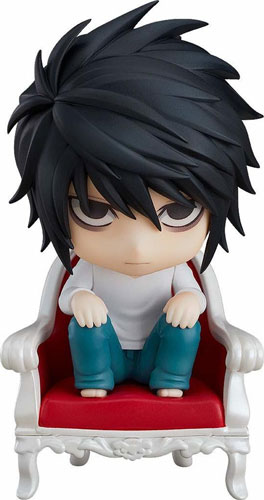 A Death Note for the Holidays
Death Note always tops the list of the greatest anime series ever, so it's not shocking that it inspires some of the best anime gifts, as well. The dark but quirky story is responsible for merchandise, fan fiction, and some of the coolest cosplays you've ever seen in your life. The character of L, in particular, is a fan-favorite, and for good reason. Think about giving the gift of a Nendoroid figure of L. Your friend can change his expression and pose him at will, so Little L can even bite his fingernails!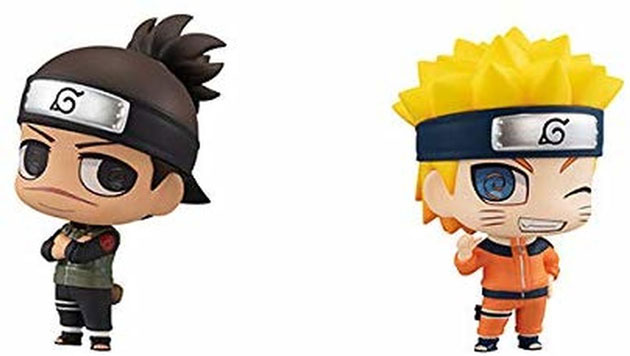 The Gift of Buddies
In all its forms and spin-offs, Naruto is an unforgettable character. He's always looking for recognition, which isn't too hard when you've got a demon hiding inside of you! Naruto's relationships with his friends and enemies form him in ways that viewers can trace over the series arc, but his bond with Iruka is something else entirely. Although there is a never-ending assortment of gifts for anime lovers who favor the Naruto series, a gift that depicts Naruto and Iruka together is something for a true-blue friend. If your best pal is an anime fan, then they will immediately understand the deeper meaning behind the present.
See? As soon as you know what you're looking for, outstanding gifts for anime lovers practically reveal themselves! Show your friends that you've listened to their interests. Give them gifts that celebrate their favorite anime and manga series, and shop authentic Japanese figurines, plastic model kits, and more today! Plaza Japan promises that we have something memorable and unique for every anime lover in your life!