Plaza Japan 2nd Giveaway
Aug 3, 2017
Plaza Japan 2nd Giveaway
Thank you all for participating and for providing us with great feedback. We have taken everything you said into consideration and will do our best to improve our service thanks to your suggestions.
The system picked our 2 winners, which you can check on the Giveaway page. We will contact you really soon!
Once again, thank you all for participating in this contest and please look forward to the next one!
Hello dear customers! It took us longer than we thought but we are finally on track for a second giveaway. This time we will give you the opportunity to get your hands on some Plastic Models for free! Below are the prizes:
1st Place:
1x Hasegawa 20297 Subaru Impreza WRX 1993 RAC Rally 1/24 scale kit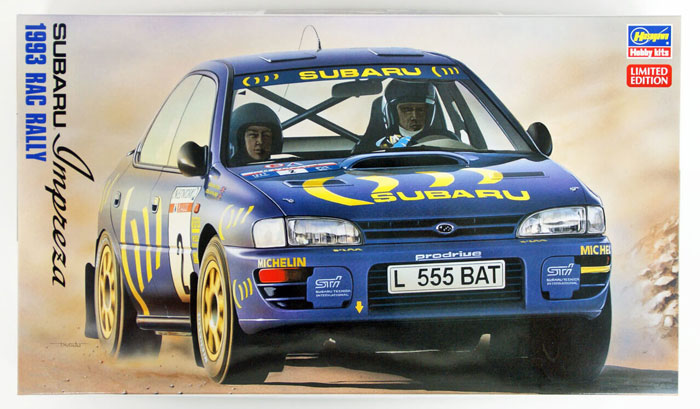 1x Hasegawa 20299 Lancia 037 Rally "1983 Sanremo Rally" 1/24 scale kit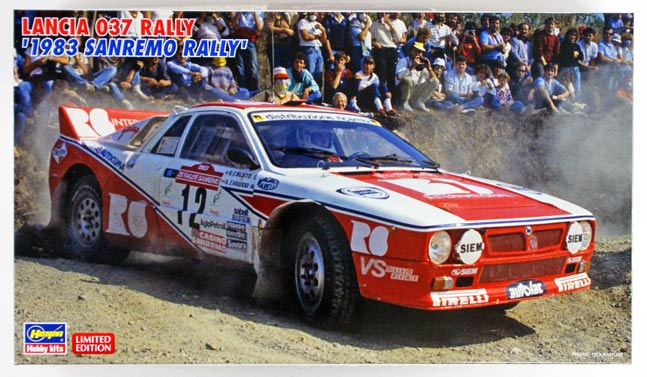 Aoshima 52600 Brian James Trailers A4 Transporter 1/24 Scale kit
2nd Place:
1x Hasegawa 20256 Honda Civic Ferio VTi 1/24 scale kit
1x Hasegawa CD10 Honda Civic VTi/ETi 1.5 VTEC 1/24 Scale Kit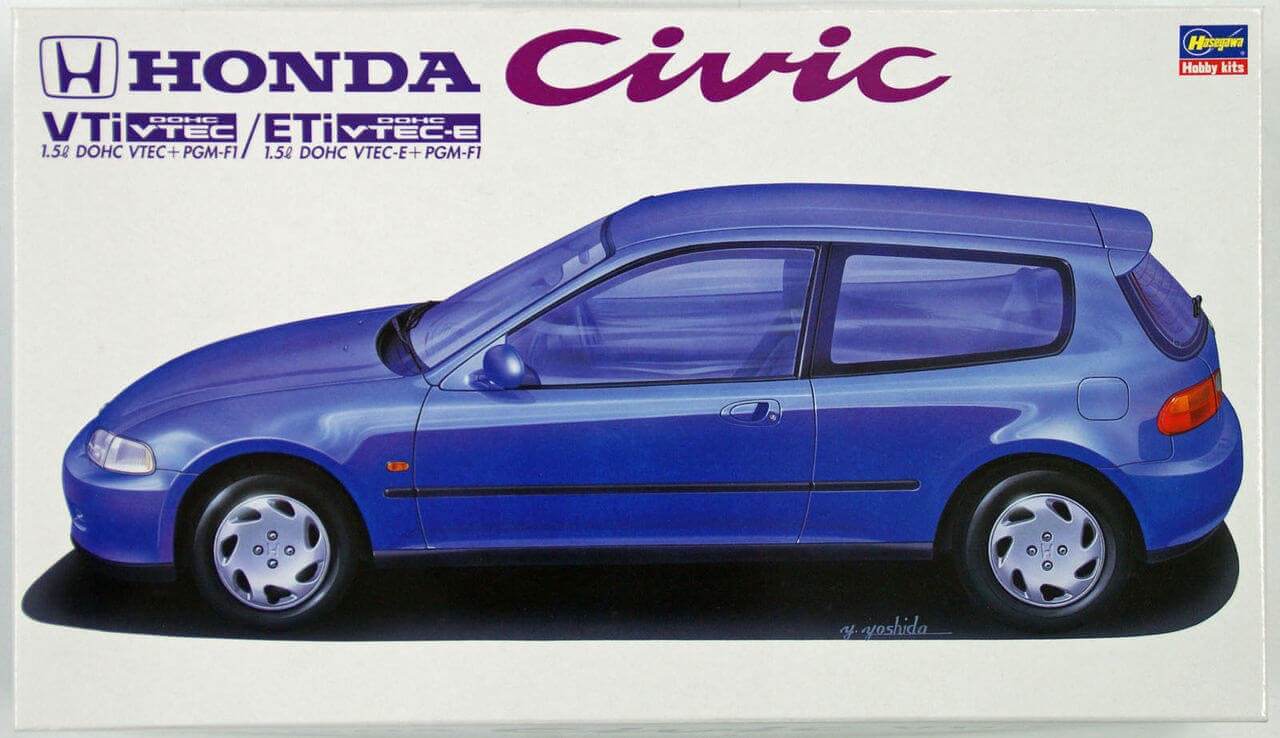 ow to Enter?

The rules are simple. Get entries by visiting our SNS pages and by answering a simple question.
The more the entries you gather, the more are your chances to win.
Visit Plaza Japan on Facebook
Visit @Plazajapan on Instagram
Follow @plazajapan_com on Twitter
Answer a question to help us grow and improve our service.
You can make up to a max of 5 entries.
Giveaway Starts Today, Thursday August 3 at 8PM (JST) and lasts until August 9 at 11.59PM (JST)
We hope a lot of you will participate and that our plastic models fans out there will grab this chance to win!