The Best Holiday Gifts for the Studio Ghibli Lover in Your Life
Dec 21, 2019
Studio Ghibli gifts are ideal for all sorts of folks. Anime lovers and fans of animated films will adore Ghibli gifts, which are often as detailed and beautiful as the movies themselves. Miyazaki gifts, in particular, are breathtaking, since they depict many of the most popular movies from Studio Ghibli.
However, even people who have never seen Princess Mononoke or Spirited Away can appreciate the artistry that goes into every scene and storyline. For that reason, gifts from Ghibli are ideal for the crafty people on your to-buy-for list. To help you with your shopping, Plaza Japan has gathered our favorite pieces of Ghibli merchandise for your Totoro-loving pals, along with some additional crafty items that your recipients won't be able to resist!
Authentic Ghibli Toys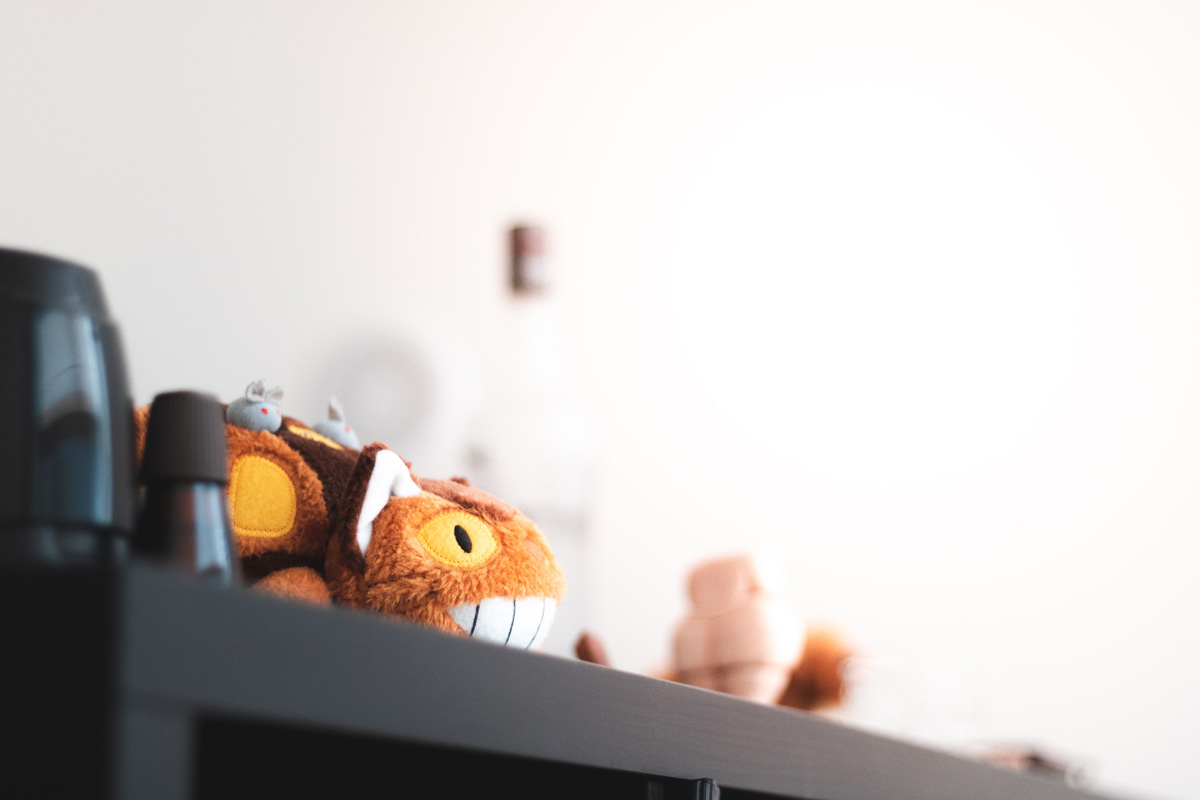 Plaza Japan brings you toys that feature all of your favorite Japanese brands and characters – Studio Ghibli is no exception. Great for Ghibli and Miyazaki lovers of all ages, toys are one of the best Studio Ghibli gifts you can give. Your loved one will love paying with, displaying, or adding their toy to a growing collection of merchandise.
Bring your Studio Ghibli lover's most cherished character home to them with an authentic Japanese toy like a plush toy. This Ghibli gift even appeals to those that haven't yet seen the films, thanks to the cute details and stellar finishes. Our plushies are so adorable, you'll want one for yourself, too!
Crafty Ghibli Paper Model Kits
We have an array of Ghibli gifts for you to choose from, but for craft lovers, a paper kit is always a sure favorite. For the crafty Studio Ghibli lover in your life, paper kits are the perfect gift. Not only are they fun to assemble, but they turn into breathtaking pieces of decor once complete.
Paper models based on fan-favorite films like My Neighbor Totoro and Kiki's Delivery Service promise a picturesque scene that any crafter will immediately want to put together after opening their gift. For the best Studio Ghibli gift, pick a film or a specific scene that speaks to the recipient. Even a simple scene involving sweet Mei and a tiny Totoro will delight your friend!
A Miyazaki Gift Puzzle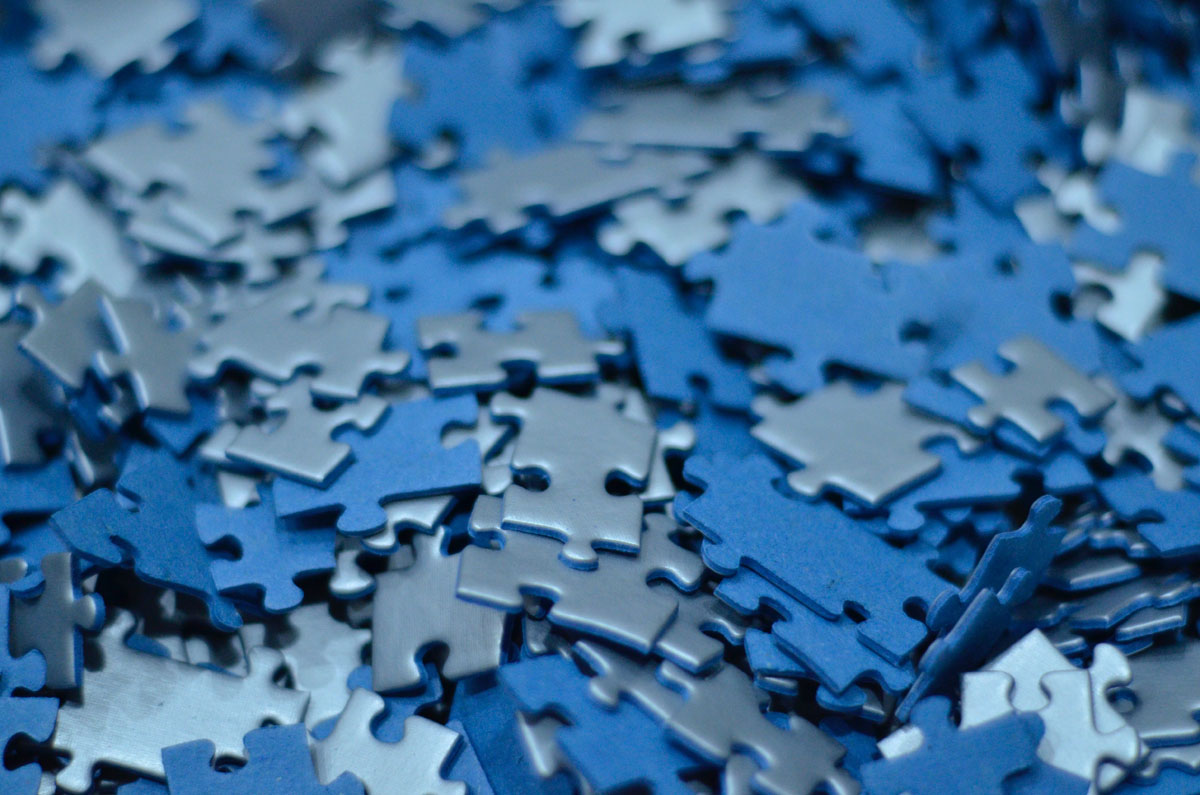 A puzzle is always an ideal gift to give. Perfect for all ages and skill levels, a jigsaw puzzle is even better when it features beloved characters. For the perfect Studio Ghibli gifts, take a look at puzzles that depict a gorgeous picture from your loved one's favorite Ghibli film. You can easily find something that resembles a work-of-art for every film from My Neighbor Totoro to The Cat Returns. Just consider the person you're buying for and what they like, including their style and personal tastes.
While you're at it, you could even snag a special frame that's meant for displaying completed puzzles to really make this an unforgettable Ghibli gift! The right puzzle can be a beautiful piece of décor, not just an activity. This way, they'll get to enjoy their gift each time they look at their puzzle décor.
Collectible Ghibli Merch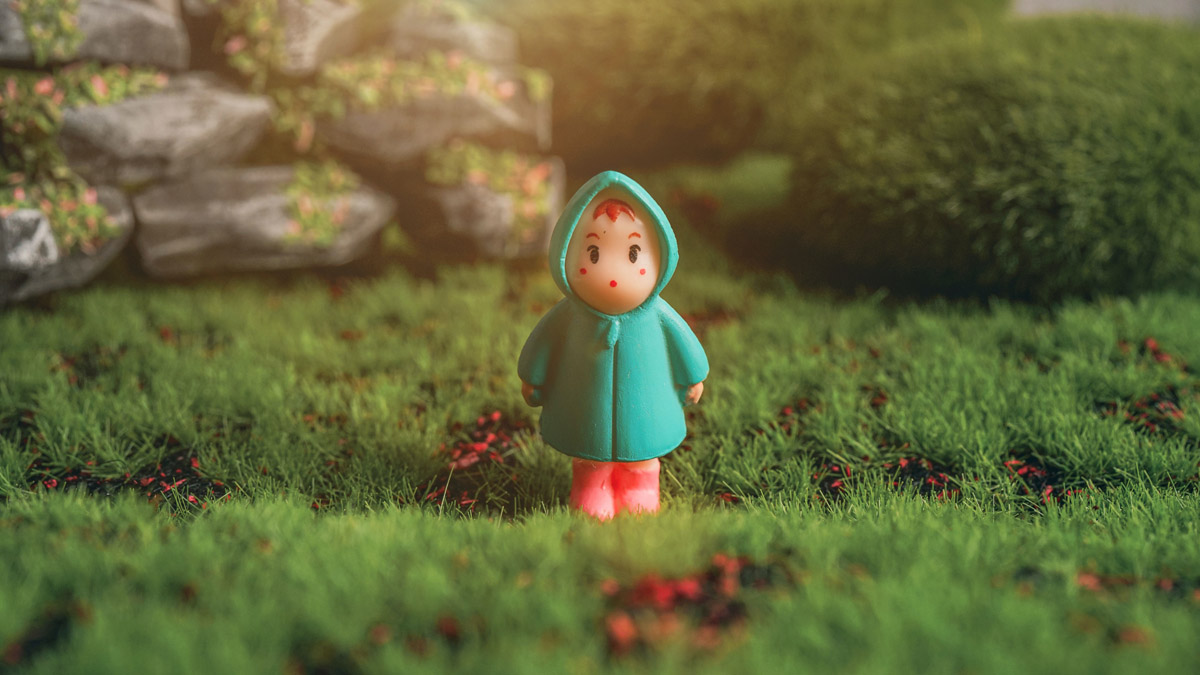 What better way to show their love for Ghibli than by getting cool collectible Ghibli merch? Plaza Japan has a selection of merchandise that will be sure to please! Whether your loved one likes collecting themed merchandise or enjoys a fun household item like chopsticks, we have Studio Ghibli gifts suited for anyone. They'll enjoy getting to show off their new gift to all of their friends and family.
Explore our collection to find a fun and authentic Ghibli gift for your friend. For something extra special, make sure you choose a product that features their favorite Ghibli film. Does your loved one adore a more recent film like Earwig and the Witch? Do they like classics such as Castle in the Sky or Kiki's Delivery Service? We have Miyazaki gifts and Studio Ghibli gifts that will bring a smile to any Ghibli fan's face. Each time the recipient looks at it, he or she will remember you fondly. Is there a better holiday gift?
Set the Theater Scene
Does your Ghibli fan love crafts? The perfect combination of paper crafts and puzzles, a paper theater is one of the best Studio Ghibli gifts for a crafty Ghibli lover. Another Ghibli gift for all ages, your recipient will love getting to be creative assembling their paper theater. In addition to the ever-popular Totoro, browse paper theater picks from films like Spirited Away, Howl's Moving Castle, and more. After they're done setting their paper theater together, they can proudly display their beautiful work for all to see. A gift that doubles as décor? That sounds like a winning gift to us!
Find Your Ghibli Gifts at Plaza Japan
Make holiday shopping easy with Plaza Japan. You can find a world of Studio Ghibli gifts and presents -- including authentic Japanese plastic model kits and figurines -- for any Ghibli and Miyazaki fan within our vast collection of items. Discover Ghibli-inspired gifts that are just right for the Miyazaki lovers in your life. What are you going to buy for your Ghibli-loving pals?
Make sure you explore the Plaza Japan blog for more gift ideas this holiday season.