The Best Train Model Sets to Go Around Your Christmas Tree
Oct 26, 2020
Christmas train models are a time-honored tradition. In store windows, many Christmas displays have traditionally included train model kits with all the trimmings to entice children and adults alike. After all, the love of locomotives knows no age. Model building is something that kids and grown-ups can do together, and a hobby that parents can pass on to their children. With that in mind, perhaps you need a train set to go around the Christmas tree this year. Plaza Japan can help you to pick out the perfect set.
Something Larger than Life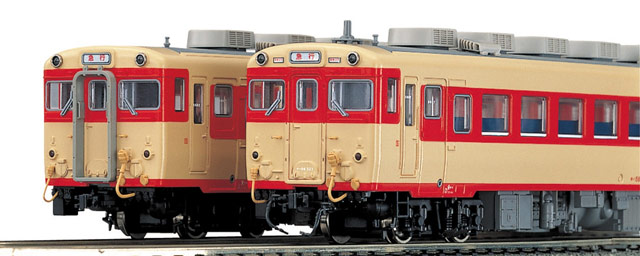 Tomytec 313557 Tomii Railway Nekoya Line Direct Tram & Freight Train ($48.07)
Plaza Japan offers Christmas train models in a variety of sizes. If you want a train display that's large and magical, then you should shop for HO scale trains, which are bigger than both N and Z trains. HO trains are on a 1:87 scale, so although they're larger than other trains, they're still the ideal size to go beneath the Christmas tree. Think about what kind of train you want, however. You can choose between charming locomotives and more powerful trains. What will look best beneath your holiday tree?
A Colorful N Train Display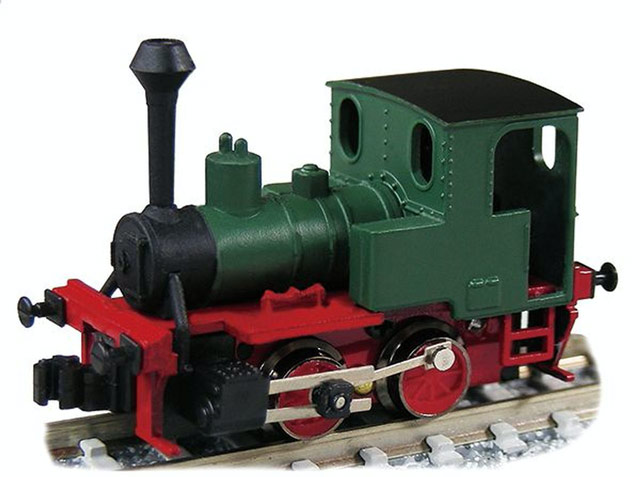 Tsugawa Yokou 14075 Koppel B Tank Steam Locomotive (Green) (N scale) ($69.64)
An N scale train is the perfect train set to go around the Christmas tree. N trains are middle-of-the-road in terms of size. They're smaller than HO trains but larger than Z trains, making them perfect for medium trees or smaller spaces. You can easily assemble the train before Christmas morning so that it's a surprise when the family wakes up bright and early on December 25th.
For something even more whimsical, keep an eye out for model buildings and people to populate your scene. These details make the display even more realistic. You can set up an entire town with storefronts, busy people, and additional scale model vehicles, such as buses and cars. The kids will love it, and grown-ups will marvel at your dazzling display, as well.
A Small but Magical Train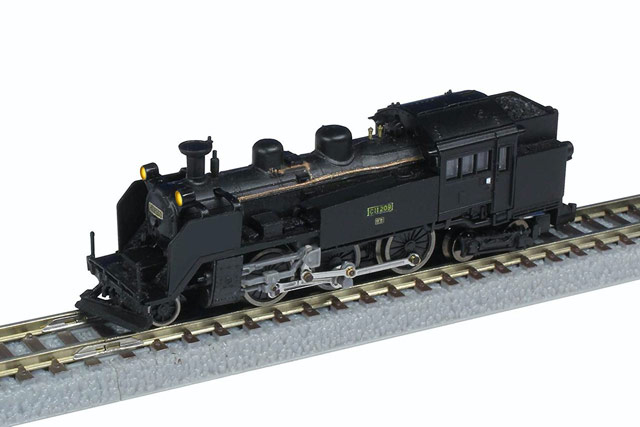 Rokuhan T019-8 JNR Steam Locomotive C11 No.209 Double Headlights Type (Z Scale) ($118.28)
Tiny Christmas train models appear precious, but they're intricate and challenging to put together, which is right up the alley of many model enthusiasts. You can place a smaller train around the Christmas tree so that you have even more space for fun additions, including buildings and people—even a conductor for the train. Z scale trains are the smallest of all the model trains. You can pick out a simple circular track or choose a railroad that's a bit more involved. It all depends on the space you have and what type of models you prefer to assemble.
A Christmas train model adds magic and whimsy to the big day. Consider setting up a train around your family's Christmas tree with the help of Plaza Japan.