The Ultimate Sanrio Gift Guide
Sep 30, 2022
For over 60 years, Sanrio has captured the hearts of people all around the world. One look at My Melody or the highly beloved Hello Kitty, and it's easy to understand why so many adore the brand and its cute characters. They're undeniably lovable! If you've been searching for the perfect gift for the Sanrio lover in your life, look no further. Plaza Japan has your ultimate guide to Sanrio gifts suited for any occasion. From cute Sanrio and Hello Kitty plushies to cool character merch and toys, you'll find a gift that is sure to delight any Sanrio lover (even if that's you)!
Cuddle with Cozy Plushies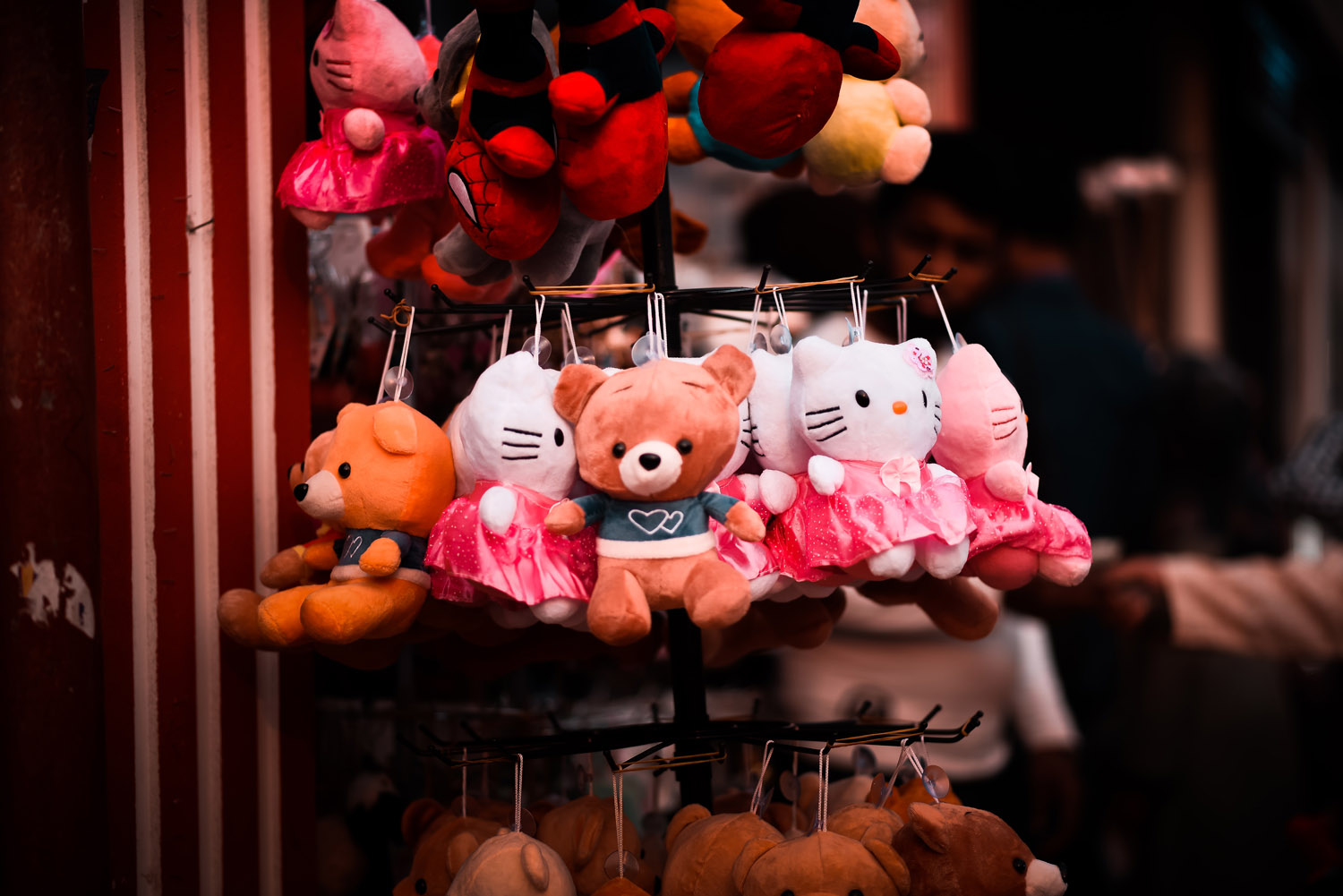 Who doesn't love a cute plush toy? We know we do! Plushies are one of the best Sanrio gifts that you can give someone regardless of the occasion. They're even better and more unique when they feature you or your loved one's favorite Sanrio character! Made for Sanrio lovers of all ages, Hello Kitty plushies are perfect for both cuddling up with and adding to a plushy collection. Explore the Plaza Japan plush toy collection to find fun keychains and cute plushies featuring character favorites like the Little Twin Stars, Hello Kitty, Pochacco, and more! There are plenty of unique Sanrio characters waiting to come home to you or a loved one. One look at any of these cute plushies and they won't be able to contain their excitement.
Go Mini with Re-Ment Play Sets
The best things come in small packages. For the next special occasion, give your loved one a Re-Ment set that stars their favorite Sanrio characters. Great for play and display, Re-Ment sets are one of the best Sanrio toys you can give as a gift. These tiny play sets are just the gift to spark the imagination and inspire creativity in the minds of children and adults. The world is theirs to create!
Re-Ment play sets are awesome for individual play or having fun with a group of friends or family. Set the scene and the story with Sanrio's My Melody, Cinnamoroll, and other characters to enter a miniature version of the world of Sanrio. Even though these play sets are small, they provide big fun and make excellent Sanrio gifts.
Fun Sanrio-Themed Jigsaw Puzzles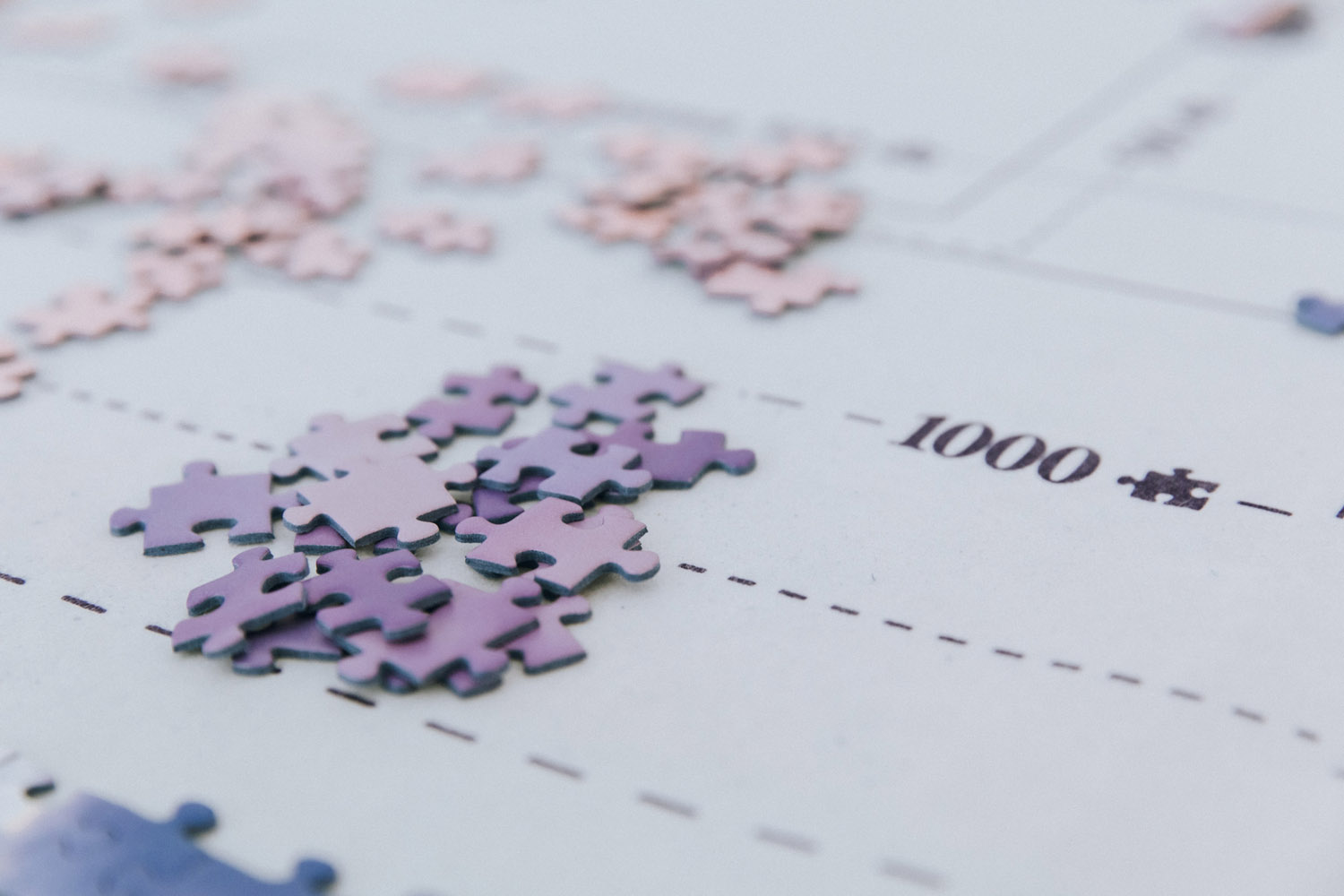 Puzzles aren't just for rainy days inside! Putting together jigsaw puzzles is a classic activity that is enjoyed by people all over the globe. Enjoyed by children and adults alike of any skill level, puzzles are an awesome way to unwind, have some fun, and bring people together. Make assembling a puzzle even more unique and exciting with Sanrio!
A fun Sanrio-themed jigsaw puzzle with Hello Kitty and friends will capture the heart and attention of anyone from start to finish. Whether they enjoy assembling their puzzle alone or as a group, they're guaranteed to find immense satisfaction and joy with their cute Sanrio toy puzzle each time they come back to it. Bonus: with a little help from glue, they can hang their finished puzzle on a wall as a charming piece of décor for all to admire! It's the Sanrio gift that keeps on giving!
Cute Figurines for Play and Display
If your friend or family member is a fan of Sanrio, a character figurine is a cute and unique Sanrio gift option. Collecting figures related to different brands and anime is becoming an increasingly popular hobby for fans. Petite and beautifully detailed, we have a selection of authentic and quality figures from all of your favorite Japanese brands and characters, including Sanrio. These tiny Sanrio toy figures are perfect for adding to a growing figure collection, displaying for all to admire, and playing with. No matter their age, a fun figurine will bring a smile to your loved one's face.
Shop Kawaii Accessories
A list of the best Sanrio gifts perfect for any special occasion wouldn't be complete without including cute Sanrio accessories! Rather than opting for Sanrio toys, why not get apparel or accessories that can be worn anytime and anywhere? Grab some cute and colorful accessories for you or a friend so you can proudly wear your love of Sanrio and give your outfit a little bit of color and flair.
Explore the kawaii selection of accessories at Plaza Japan to find the Sanrio items you can show off to your friends and family like adorable hair bands, hair clips, and keychains. My Melody, Kuromi, Hello Kitty, and the rest of the Sanrio crew make for the cutest accessories that personalize your style. This unique Japanese gift will have everyone asking where you got your cute Sanrio accessories!
Unique Character Merch
If your loved one isn't one for playing with Sanrio toys or wearing their favorite character via accessories, bring a piece of Sanrio right into their home with character goods and merchandise from Plaza Japan. Whether they enjoy collecting all things Sanrio or love a useful household item, there's an authentic Japanese Sanrio gift for them! With cute things like a comb, calculator, and mini pouches, there are plenty of awesome options that your friend or family member can display in their home or carry with them on the go.
Finding the Perfect Gift
If you've struggled with shopping for a Sanrio lover for a special occasion, consider your shopping complete! From birthdays to end-of-year holidays, we have unique gift ideas for Sanrio lovers like Sanrio and Hello Kitty plushies, figures, and accessories. While everyone has their own likes, interests, and tastes, our Sanrio gift guide is here to help ensure that your gift is loved by the recipient. With Plaza Japan, you can bring a piece of the Sanrio world right to your loved one. For more authentic Japanese gifts, explore our collection of amazing toys, plastic models, puzzles, and Japanese food, all of which will be shipped to you fast and directly from Japan. It's always the right time to treat yourself or someone else!
Be sure to check out our blog for more gift ideas, anime and action figure news, and activity inspiration to keep you entertained throughout the year!