Top 5 Best Old-School Anime Classics Everyone Should See at Least Once
Jul 30, 2021
If you're making a list of the top anime classics, you're going to have a tough time. Any list of the classic anime is nearly always dominated by Hayao Miyazaki and Studio Ghibli. While we could argue that any top 5 list of must-see anime shows and movies available in the West could all be Miyazaki's works, we've done our best to create a diverse lineup that includes a larger selection of anime favorites. Explore these movies and television shows, old and new, to find something you might not have seen before.
1. My Neighbor Totoro
Released in 1988, My Neighbor Totoro is a well-loved and influential film from Miyazaki. The story follows two young girls that discover that their new home is part of a magical forest. With the help of a magical creature, Totoro, they explore their world to understand the complex nature of life. A poignant tale that's just as compelling for adults as it is for children, we count My Neighbor Totoro as one of the best old-school anime movies of all time.
2. Cowboy Bebop: The Movie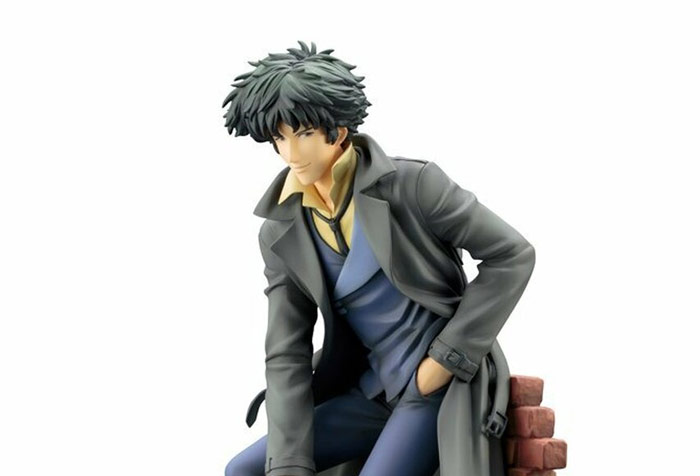 Who doesn't love bounty hunters in space? The movie version of the celebrated television series, Cowboy Bebop: The Movie revolves around all the important main characters from the original. While the anime series is one of the best old-school anime in its own right, the movie takes it a step further. It takes place after the 22nd episode of the series and tells the story of how the bounty hunter crew works to stop the plans of a terrorist with an unknown pathogen.
3. Fullmetal Alchemist: Brotherhood
Most anime fans already consider Fullmetal Alchemist part of the must-see anime show lineup, but the second iteration of this story is much better than the original. A much more faithful adaptation of the manga, it builds an elegant, fully fleshed-out world that takes the characters to new heights.
This anime was released in 2010, so while it's not exactly the best of old-school anime, it's quickly becoming a classic.
4. Spirited Away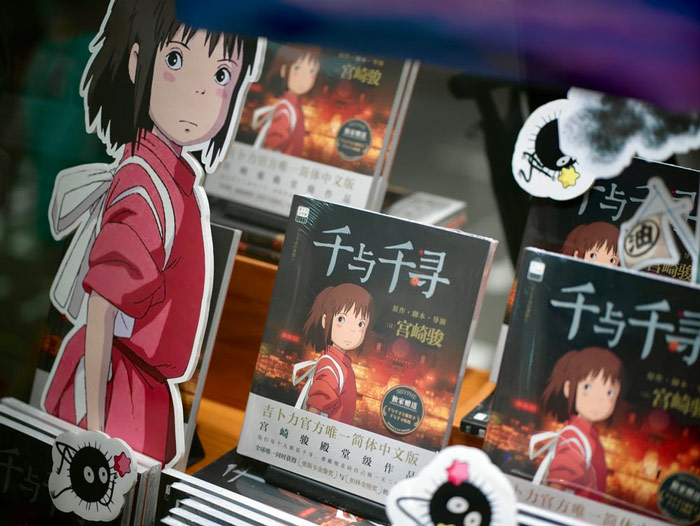 Another hit film from Miyazaki, Spirited Away actually won an Academy Award for Best Animated Feature. Released in 2001 by Studio Ghibli, we can't believe that it's already been 20 years since the first time we saw it! Definitely one of the best old-school anime films, the story follows a 10-year-old girl as she enters and explores the spirit world in an attempt to save her parents from the witch Yubaba.
5. One-Punch Man
One of the newer anime released (2015), One-Punch Man is a top choice for many anime fans. It originally started as a simple webcomic but has now turned into one of the funniest animated series ever made. It joyfully explores anime tropes without insulting the genre while following a compelling character and fascinating storyline.
Like Fullmetal Alchemist: Brotherhood, it isn't exactly "old-school" yet. However, it has undoubtedly become a classic and must-see, and will be for decades to come.
Plaza Japan Loves Them All
At Plaza Japan, we love all things anime and animation. We have tons of products from all the best old-school anime movies and shows. Explore our figurines, puzzles, and other collectibles to find products from some of the most beloved creators.