Top 7 Best Military Plastic Model Kits
Feb 3, 2023
You don't have to be a military history junkie to appreciate a well-made military model. You only need to appreciate the care it takes to build a precise replica of an amazing piece of machinery. The number of great models available to you can actually be kind of staggering, but don't worry: we're here to help.
Keep reading to learn about seven of our favorite plastic military model kits for sale and place your order today!
1. Tamiya 31501 IJN Japanese Military Transport Set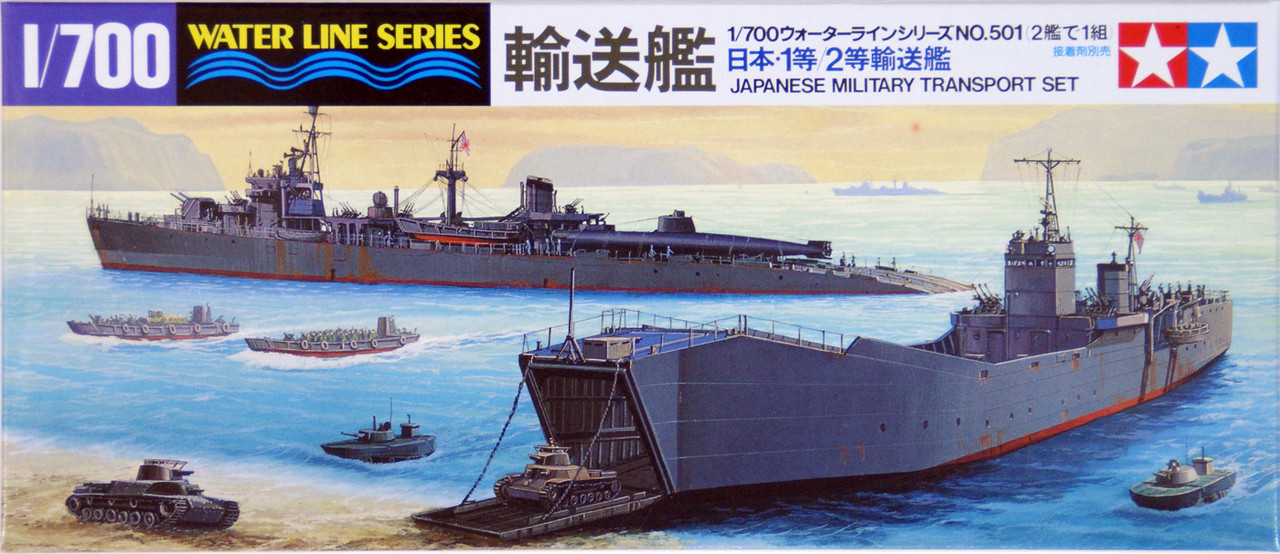 This model of the Japanese Military Transport Set from Tamiya is at a 1/700th scale and is a great addition to any nautical-minded fan of military models. This particular set carries a lot of history, as all of the included models were critical parts of sea-to-land assaults by the Imperial Japanese Navy. This set is robust, including not only the Number 101-class landing ship featured on the box cover, but also several tanks, landing craft, and battleships. With just one plastic military model kit, you get an entire assault force!
2. Aoshima Airwolf 1/48 Limited Edition with Extra Clear Body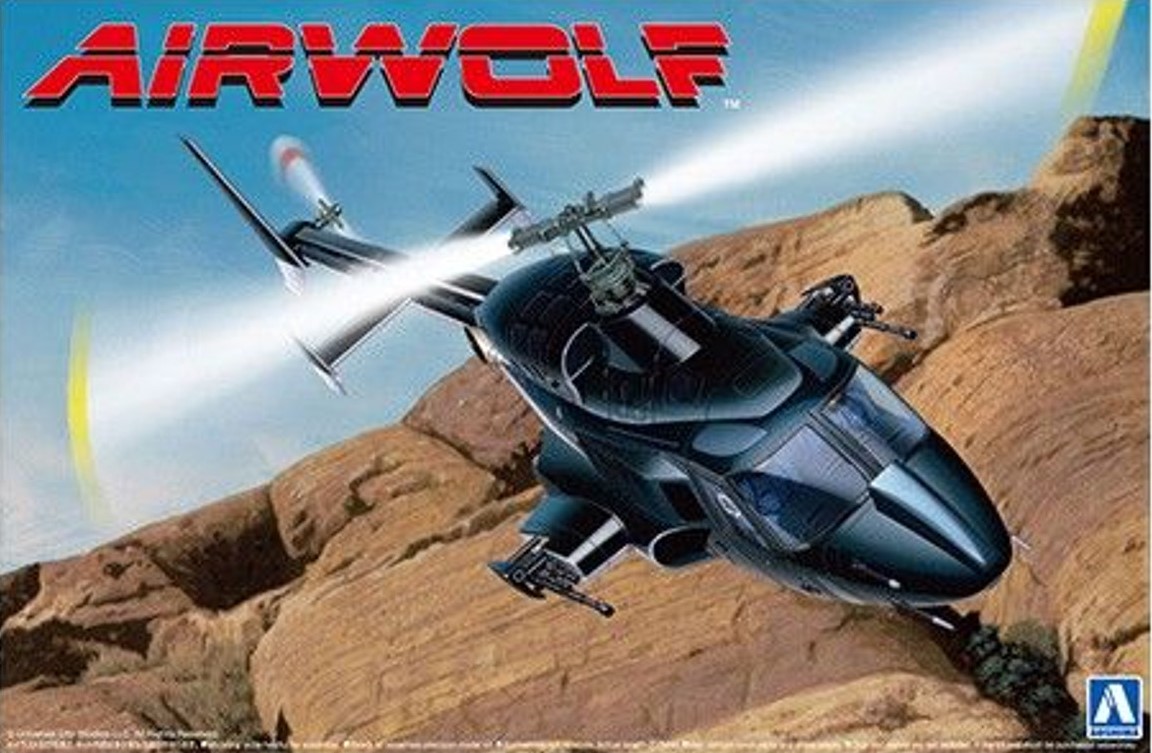 This 1/48 scale model of the versatile helicopter featured in the 1984-1987 CBS show "Airwolf," this helicopter model is a great addition to any military model-maker with a passion for the skies. This plastic military model kit is pre-painted — all you need to do is assemble it!
3. Tamiya 1/35 US Tank Destroyer M18 Hellcat
This 1/35 scale model of the super-modern US Military's M18 Hellcat tank destroyer is a great addition to any collection held by our tank fanatics out there. It represents the cutting edge in tank technology from the US during WW2, boasting the best kill-to-loss ratio of any American tank throughout the war. It's one of our most iconic plastic military model kit for sale, and with pre-painted large parts, it's easy to assemble for anybody who is passionate about tanks.
4. Aoshima Japan Ground Self-Defense Force Type 73 Truck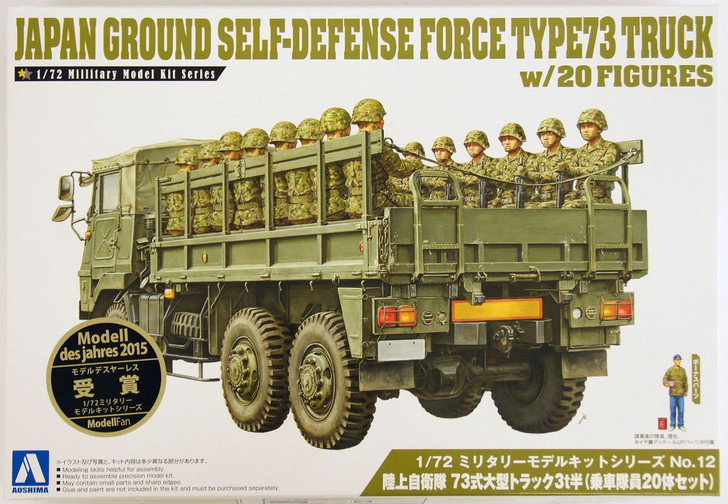 Another stalwart from the Japanese Ground Self-Defense Force, the Type 73 truck is another great addition to someone's collection who wishes to have a complete military set. In addition to the 1/72 scale model itself, this particular plastic military model kit comes with a set of 20 figures that can be arranged in the back of the truck, ready for deployment. Painting each of these figures along with the truck can be a challenge, but definitely one any fan of the truck will be up for.
5. Tamiya British Military Police Set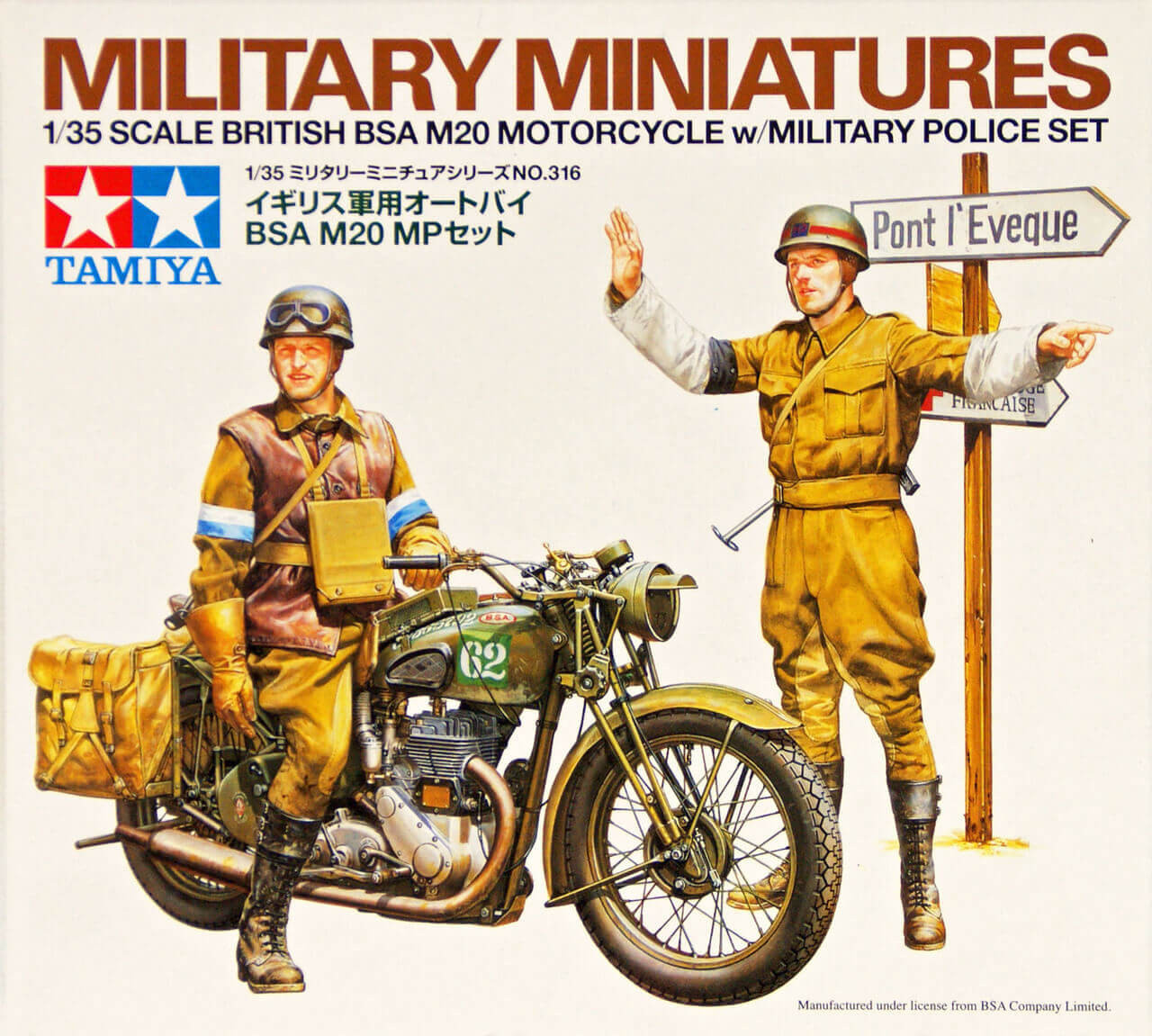 The Tamiya British Military Police set is another great addition to your collection if you like to focus more on the smaller-scale ground-level troops. This particular 1/35 scale kit includes two different British military police along with their motorcycle, all ready to assemble and arrange. This particular plastic military model kit comes with bare, unpainted plastic parts.
6. Tamiya 61119 Supermarine Spitfire Mk.I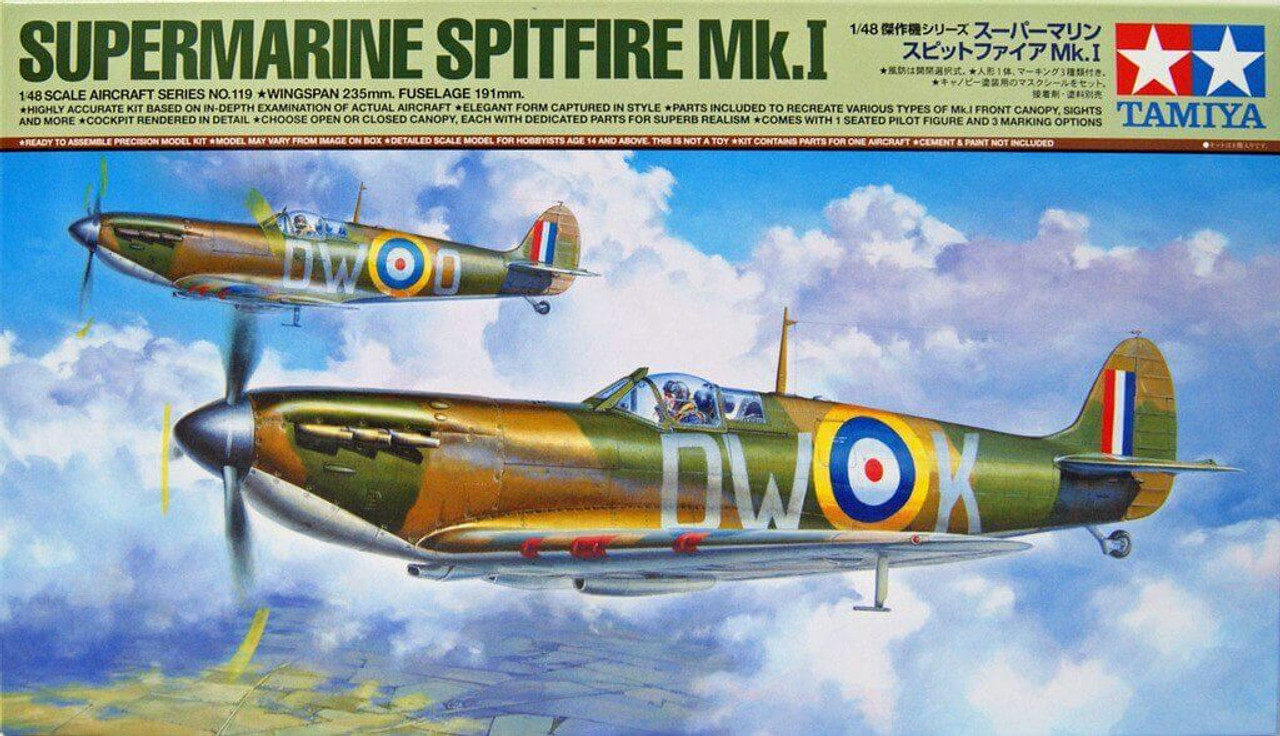 Another great offering from Tamiya, the Supermarine Spitfire is sure to be a hit for those who love aircraft. Rule the skies with your very own 1/48 scale model of this plane, once deployed by the British troops of the Royal Air Force in 1940. With its iconic design, one-of-a-kind paint job, and seated pilot figurine, this is one of the plastic military model kits you won't want to miss.
7. Pit-Road JMSDF Submarine SS-501 Soryu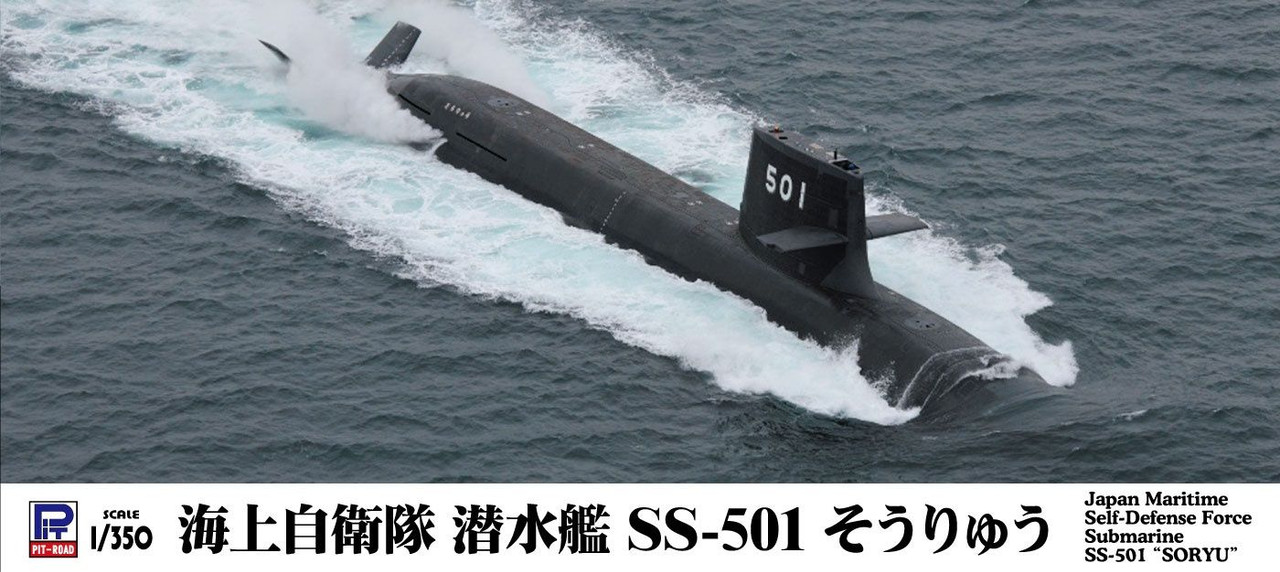 We've taken you over the land, across the sea, and into the skies, but what about underwater? The JMSDF Submarine SS-501 Soryu from Pit-Road will satisfy even the bravest and most adventurous. A relatively recent addition to the world military forces, this attack submarine has served the Japanese Navy since 2009. Now, it can sit proudly alongside the other prized plastic military model kits in your collection. This 1/350 scale model comes out to 240mm in length once completed, and it features a number of periscopes that may be assembled in either closed or deployed states.
Browse Models at Plaza Japan
So there you have it: seven of the best military plastic model kits for sale. Whether you're a collector of land military models, aircraft, seacraft, or perhaps a combination of all of the above, there's something here for everyone. Take a look at these and other authentic, high-quality models at Plaza Japan. We offer fast shipping directly from Japan, so shop now and start adding to your military model collection today!