10 Fun Presents for Kids Who Love Trains
Sep 9, 2022
Are you searching for unique gifts for train lovers? You've come to the right place! Plaza Japan is delighted to offer a huge selection of train gifts from authentic Japanese brands that you won't find at the usual retail stores. Find the perfect present for birthdays, holidays, or just because. Here are 10 suggestions to help you with your shopping.
1. Train Toys
If there's one thing children love, toys top the list! Playtime is sure to be a blast with any of our train toys. Of course, Thomas & Friends is one of the most popular train-themed series ever made, and we have toys with beloved characters like Thomas, Percy, James, and Hiro.
If you're seeking gifts for train lovers who are super passionate about Japanese railways, be sure to explore our many Shinkansen bullet train toys, including the Hayabusa, Doctor Yellow, Kamachi, Hokuriku, and more. Many of our toys can be used in water too—they're great for encouraging kids to look forward to bathtime.
2. Train Clothes
Children love expressing their favorite things through the clothes they wear. Our train clothes are so fun for kids, and parents are sure to appreciate the stylish designs. Go on a puddle hopping adventure in a train-themed raincoat and boots, and then get ready for bed with train-themed pajamas. We even have winter gifts for train lovers that are perfect for the holidays, including hats, gloves, and scarves.
3. Model Kits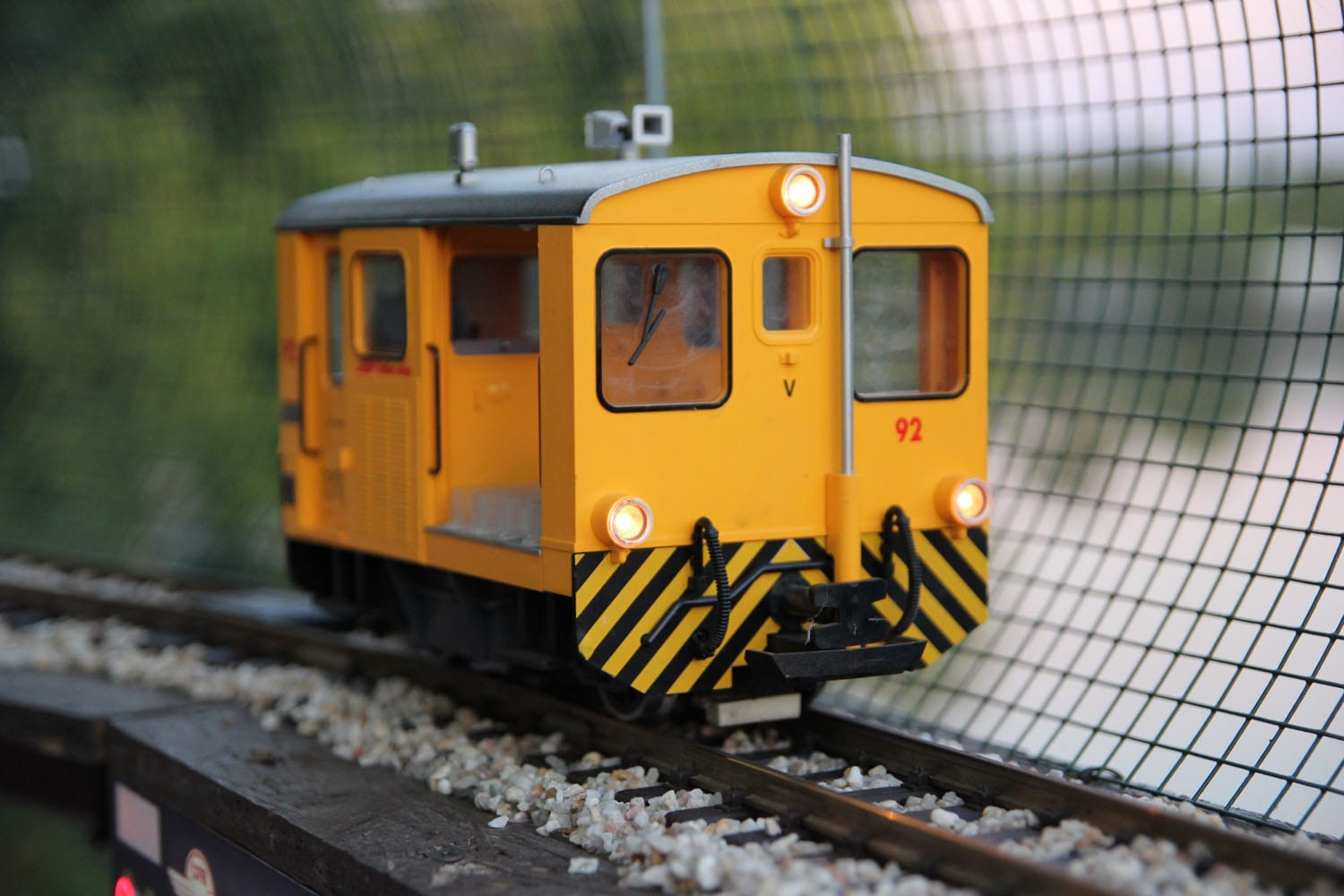 Model kits are one of the best train gifts because they really help train enthusiasts to understand the various components of a train. We carry a wide variety of options, including HO scale, N scale, and Z scale kits and pieces. Many models are kid-friendly, but the more advanced kits may require parental assistance.
Building train models (as well as entire scenes and villages) is a fantastic hobby for train fans of all ages—perfect for parents looking for a way to spend some quality time with their train-loving kids!
4. Wooden Trains
Wooden trains make ideal gifts for train lovers who prefer pre-assembled trains, rather than building their own. These are classic toys that include tracks so kids can run them on the tracks, and they include magnets so your little conductor can put their own custom trains together. We have so many well-known Japanese trains, including the Hankyu, Marunouchi, Ginza, Seibu, and lots more.
5. Arts & Crafts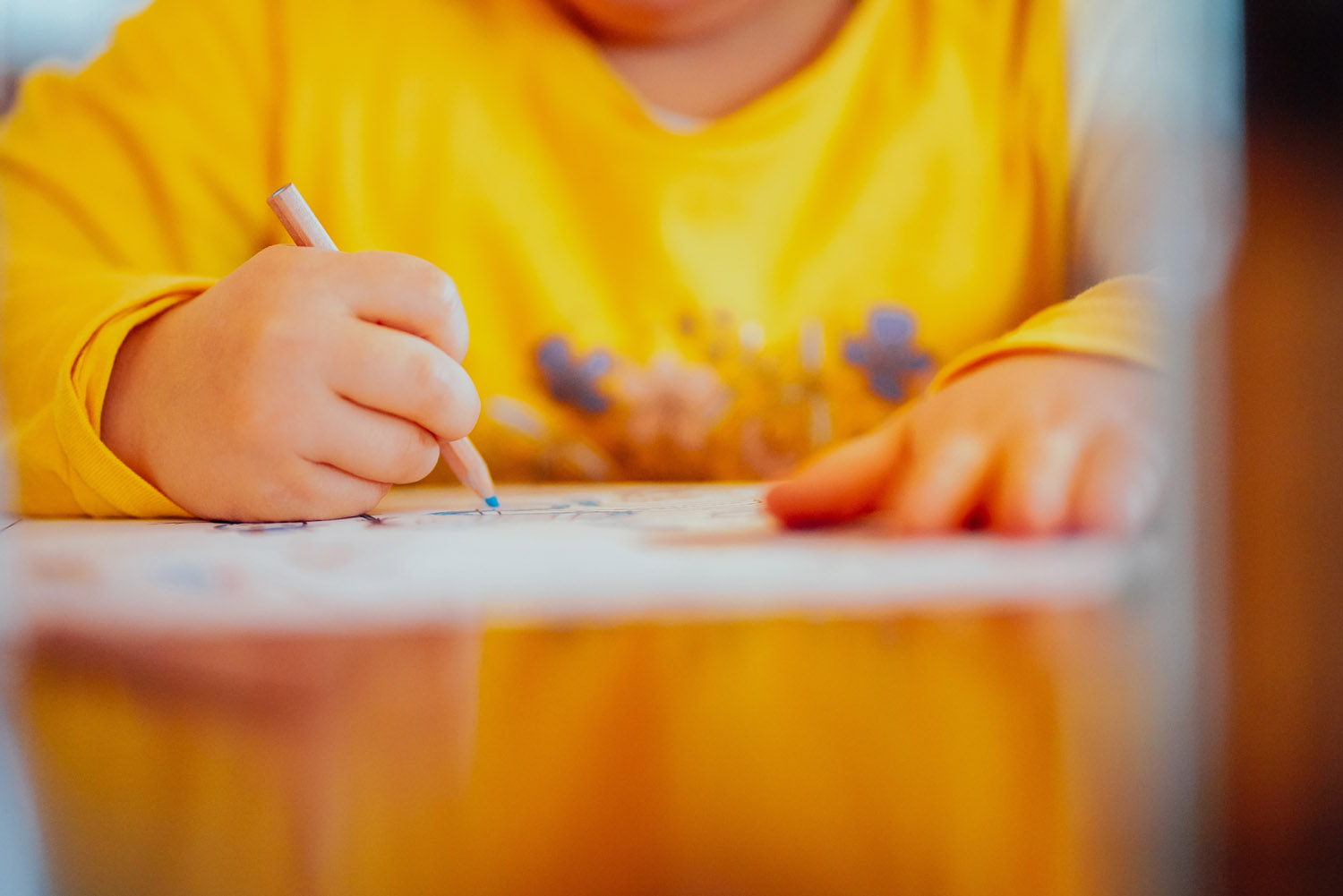 Items like train-themed notebooks and stickers, pens and pencils, and other stationery goods make wonderful train gifts for kids who enjoy getting crafty. Many of these products can also do double duty as school supplies. After all, plenty of gifts for train lovers are practical too. You might be surprised by how excited kids get about everyday items that feature the things they love.
6. Eating Utensils
Meals and snacks are so much more fun with train-themed plates and cups, chopsticks, spoons, and forks, and other tableware goods. These items are especially useful for parents whose kids are picky eaters! It's so much easier to get kids to eat their peas and carrots when Thomas the Tank Engine is involved. We also have some awesome lunch boxes and bottles that children will love showing off at school.
7. Hygiene Products
We have plenty of gifts for train lovers that put the fun in function! Our train-themed hygiene products include bandaids, face masks, toothbrushes, and more. Teaching young children important life skills and habits is so much easier when they genuinely look forward to using the relevant products.
8. Bags and Backpacks
Pack our train-themed bags and backpacks with all sorts of train gifts, and watch your child's face light up when they open it up to see all the treasures inside. These bags are so handy for all sorts of adventures, from the playground to family vacations. They're also perfect for carrying school books and supplies.
9. Diecast Trains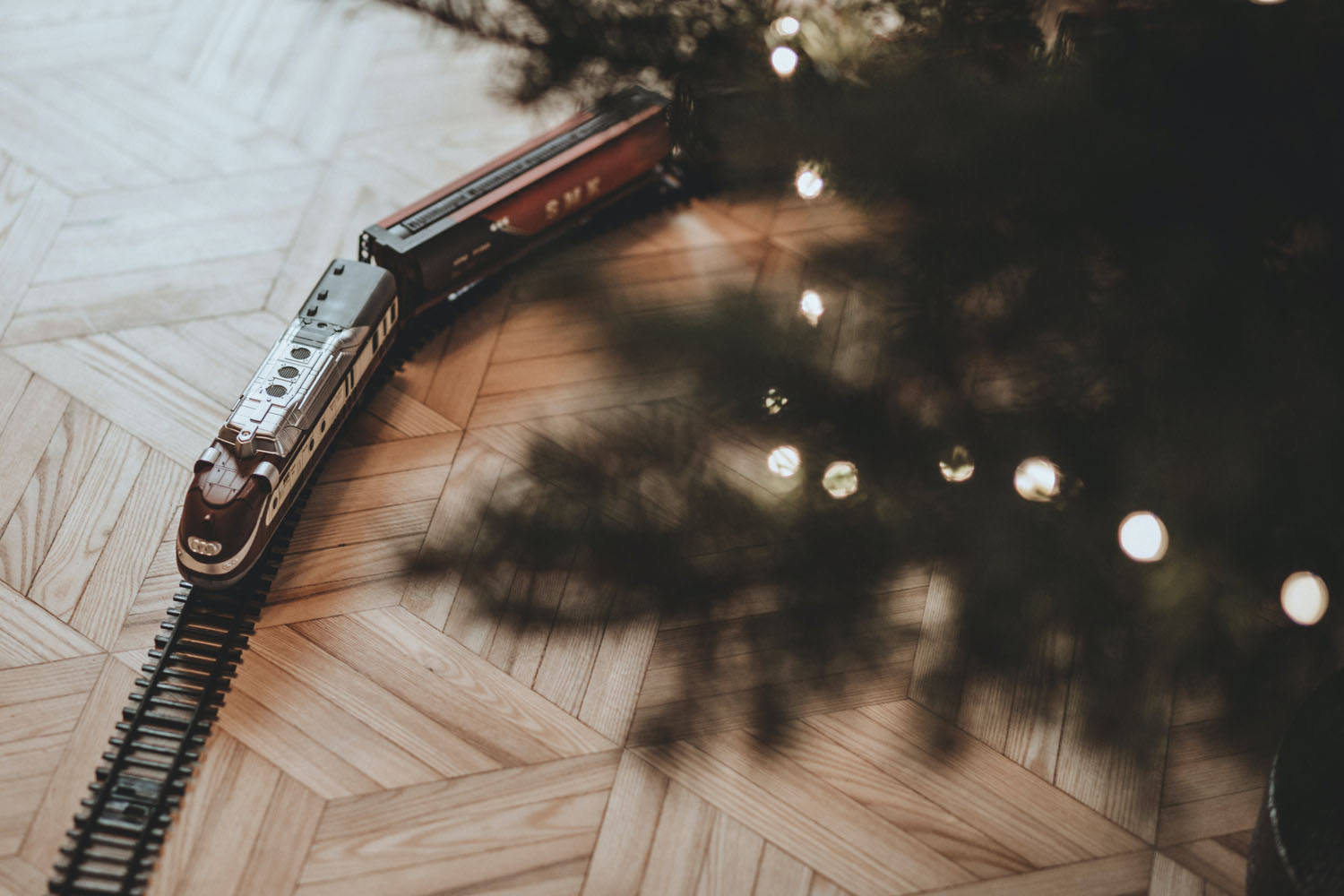 Diecast train models make outstanding gifts for train lovers of all ages. They're pre-assembled and painted, so they're an excellent option if your child isn't yet ready to build their own models, or if they simply prefer toys that are ready to play with out of the box. These high-quality trains have incredible details, helping children to really understand the unique aspects of Japan's iconic train lines.
10. Towels
From bathtime to beach days, you can never have too many towels on hand. Our train-themed towels are so useful, and they feature images of Japan's many trains. In addition to standard towels, we also carry hand towels and cases that encourage kids to wash their hands. Sometimes the best gifts for train lovers are ordinary items that make their daily routine feel more special.
Explore All of Our High-Quality Train Gifts
We hope these suggestions help you find the perfect present for the young train enthusiast in your life. While you're here, be sure to browse all of our train goods to find even more fun train gifts any train buff would love to receive. We also carry many other Japanese toys, so have a look around.
Everything we carry is 100% authentic and ships direct from Japan to your door. We use fast and reliable shipping services, so place your order with full confidence.
Which gifts for train lovers will you choose? If you have questions about any of our products, we're happy to help. Email us at info@plazajapan.com or send us a message online now for expert assistance.
Whatever the occasion may be, you can't go wrong with any of our amazing train-themed products. Celebrate the young train enthusiast in your life with top-quality gifts straight from Japan!