5 of the Best Gifts for the Kid Who Has Everything
Posted by admin on Dec 4, 2017
It's hard to find a unique Christmas gift for kids when it seems like they have everything. This season, get them gifts that will blow their minds and make them excited. These gifts include one-of-a-kind items, from exclusive Pokemon merch to puzzles to superhero action figures. Let's take a look at the top 5 best gifts for the kids who have everything!
A Captivating Puzzle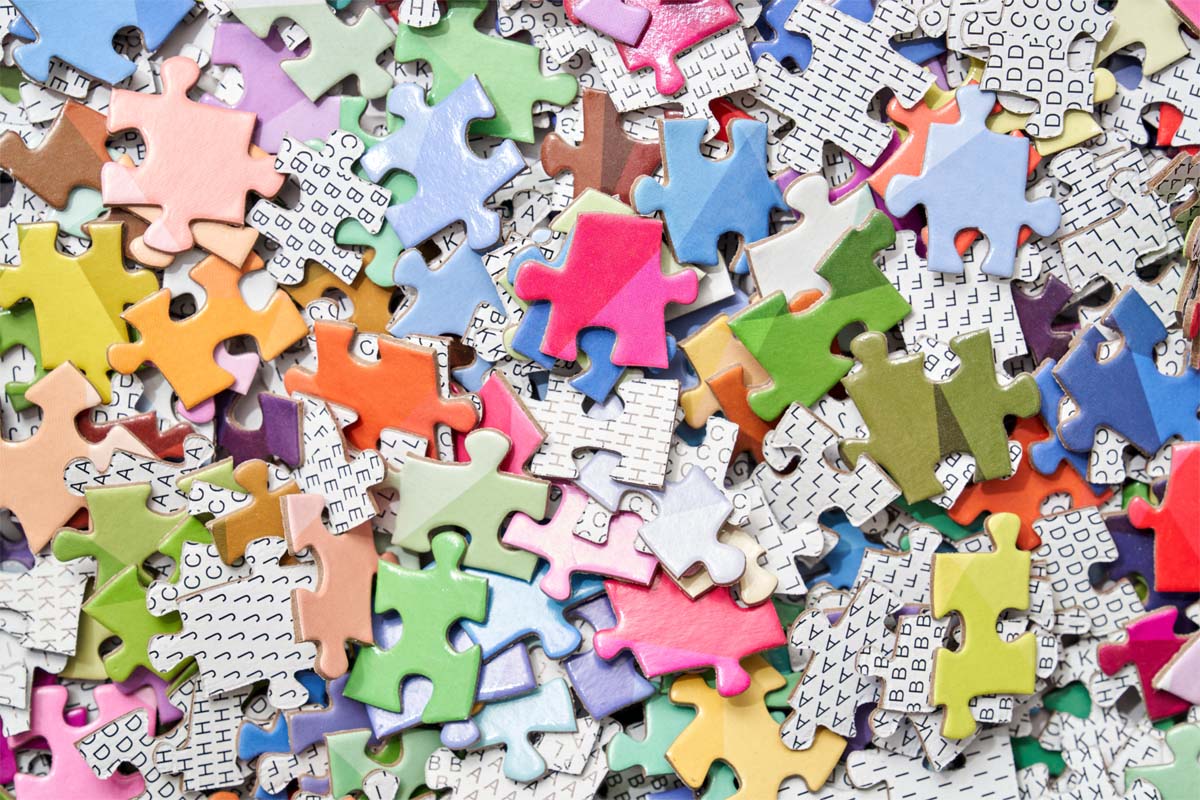 What makes for a better unique Christmas gift for kids than one that takes you on a journey? A classic, beloved activity, a jigsaw puzzle is the gift that keeps on giving. From the moment the child in your life opens the box, they'll be captivated by the world that the puzzle offers. Plaza Japan doesn't just offer your average puzzles. Our selection of jigsaw puzzles has something for kids of all ages, from stunning scenery and cute animals to puzzles that feature your little one's favorite Japanese characters and anime. With plenty of options to choose from, a fun jigsaw puzzle is certainly one of best gifts for the kids who have everything.
If your child loves a puzzle that puzzles their mind, something with a higher piece count may be right up their alley. Though it'll be a challenge to complete, it's a great way to get your kids, their friends, and your family engaged in a fun activity that doesn't involve a screen. With an engaging jigsaw puzzle, you and your kids will have hours – if not days –of fun! Hang the puzzle for display when it's finished, or for a challenge, try completing it upside down the next time! All of the assembly and scene possibilities make it the best gift for the kid who has everything.
Exclusive Pokémon Merch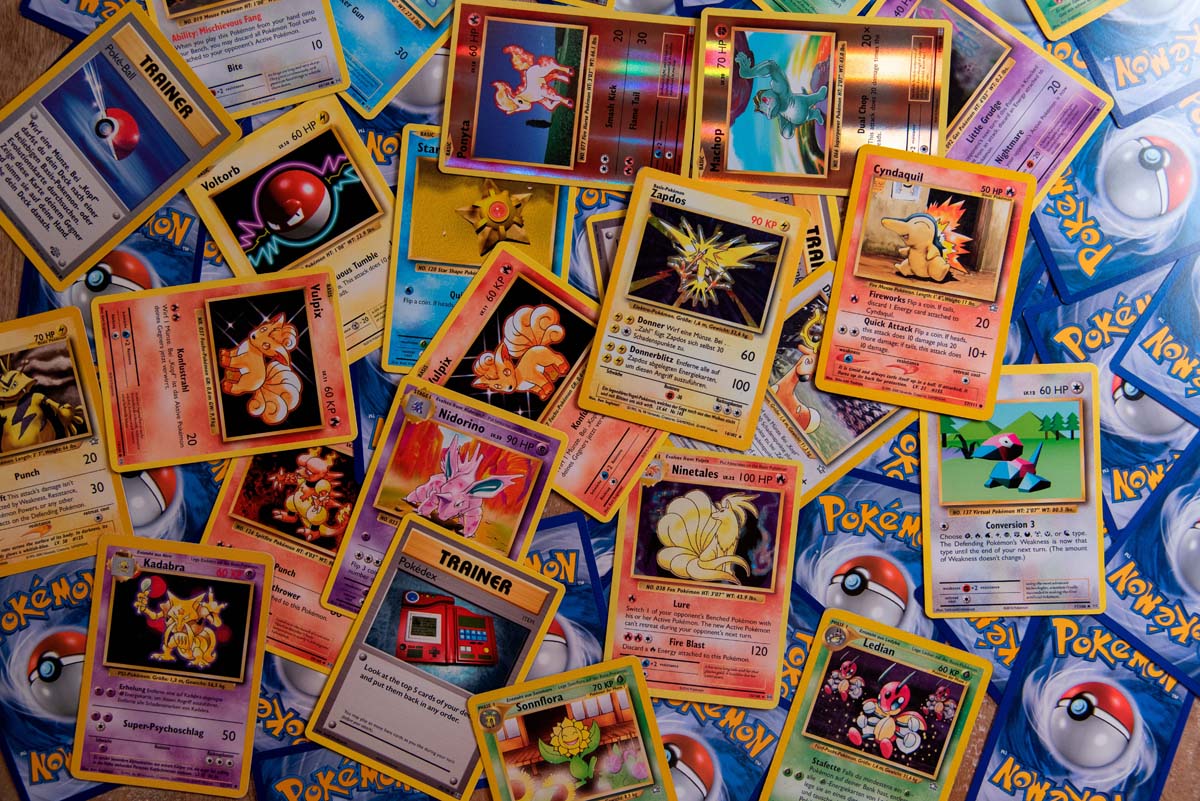 If your child is a Pokémon fan, a piece of exclusive Pokémon merch is a must-have – and easily one of the best gifts for the kid who has everything. Our collection of Pokémon merchandise is as big as the Pokéverse itself. We have merchandise that features items based on the latest releases, so you're guaranteed to find an up-to-date item. Explore anything and everything Pokémon to find a gift that is perfectly suited to your child. For something extra special, make sure you find their favorite Pokémon or build upon a growing collection. With merch featuring Pikachu, Eevee, Psyduck, and more, you gotta catch 'em all!
For kids that enjoy something cute and cuddly, they won't be able to contain their excitement when they open their gift and find their favorite Pokémon in the form of an adorable plush toy. Is your kid training to be a Pokémon master? Then maybe they need to prepare by heading into a Pokémon card battle. As one of the best gifts for the kid who has everything, we have the authentic cards and boosters they need to complete their training and ensure that their gift is one-of-a-kind.
Puzzle in a New Dimension
The best gifts for the kids who have everything are those that are not only entertainingbut also make them think. Like a traditional jigsaw puzzle, a 3D puzzle will keep your kids and their friends challenged for hours. 3D jigsaw puzzles take the classic activity to a whole new level and dimension. While they may look simple, they can be quite difficult, even for those that are well-versed in puzzle assembly. They'll really need to tap into their concentration and problem-solving skills to successfully create their structure. Make sure you choose a character, animal, or other structure that they love to truly increase the fun levels.
3D puzzles are just as fun as they are challenging. It's a one-of-a-kind experience to build and watch their puzzle become a structure as they get closer to completion. Kids will feel a huge sense of accomplishment after finishing their 3D puzzle, making it one of the best gifts for the kid who has everything. Bonus? When they're finished, they can display it to show off their hard work to everyone.
Build with a Cool Plastic Model Kit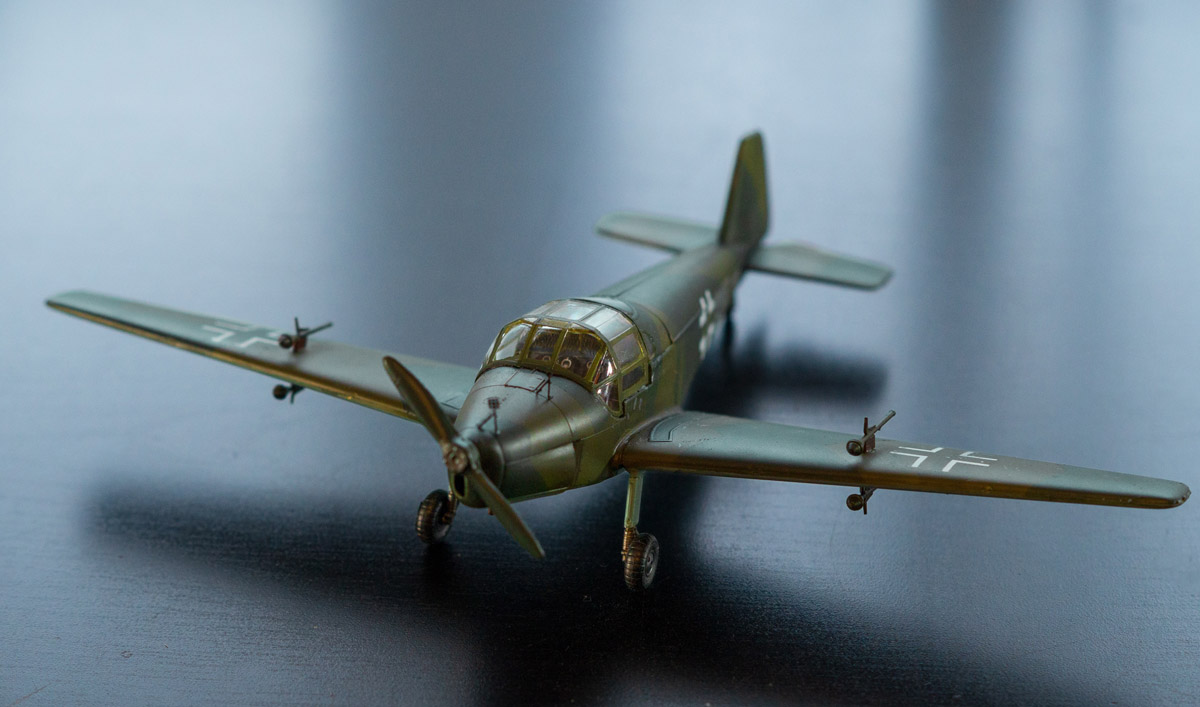 Plastic model kits are best gifts for the kids who have everything, especially if they enjoy building and assembling. Great for creatives and budding hobby enthusiasts alike, these models ensure hours of fun for your kid when they complete it solo or with a partner.
No boring kits here! Plaza Japan carries model kits that are unmatched when it comes to fun. Let their imagination speed away with cars and bikes, aircrafts, ships, or military models with remarkably lifelike details. If your kid is an anime fan, they'll be excited to open a character figure from their most cherished anime. With the various different parts each kit comes with, their build is their own. No matter which model you choose, they're a great unique Christmas gift for kids. They'll always remember fondly building it, and always remember who gave it to them.
Collectible Figures
A list of the best gifts for the kids who have everything just wouldn't be complete without mentioning awesome action figures! Whether your kid is an amateur collector or just loves playing with an exciting action figure, they make for memorable gifts for any holiday. They'll love getting to show off their authentic and unique gift to their friends.
Take their collectible figures to a whole new level by choosing a figure from their favorite anime or movie. Superhero fan? A superhero from their fave comic book or movie is a must-have. Your child can pretend to save the world from any kind of bad guys. Do they love anime or video games? Plaza Japan has them covered, with tons of options that will bring a smile to their face.
Order From Plaza Japan Today
Holiday shopping can be stressful, but when you pick any of our best gifts for the kid who has everything, it certainly makes things a bit easier. And these aren't the only unique Christmas gifts for kids we've got: we carry the largest collection of authentic Japanese toys, figures, games, and puzzles in the world, including an extensive selection of real Pokemon trading cards and plush toys.
Knowing how easy it is to find great, affordable toys should make the holiday season more enjoyable for you. If you have any questions about our products or policies, please email us at info@plazajapan.com. As always, live better –play more!