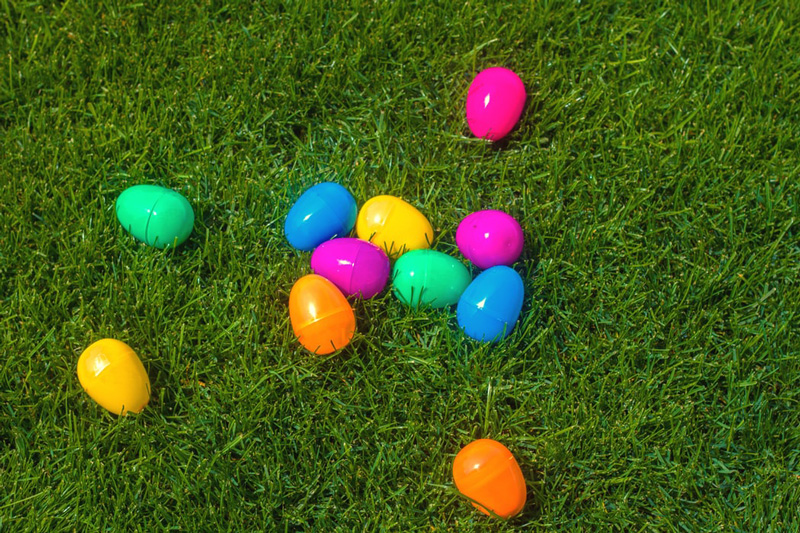 A unique Easter gift has to tick several boxes. To be one-of-a-kind, it can't be conventional -- you want your kids to be engaged and excited by their presents, after all! Luckily, Plaza Japan has a wide variety of amazing toys, crafts, and kits for kids that will have them pumped for the holiday! From cool Easter gifts to crafty Easter gifts and cute gifts, we have all sorts of Japanese toys for kids in our stock. Surprise your little ones with a basket full of irresistible springtime gifts today!
Our Favorite Cool Easter Gifts for Kids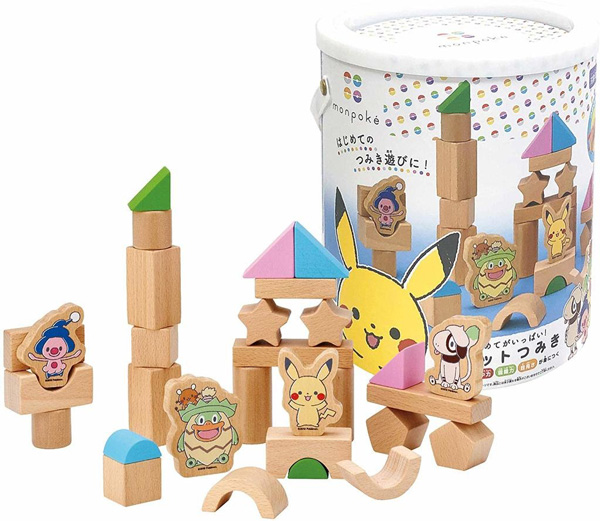 Pokemon for Little Tykes
Did you know that Pokemon has an official brand of merchandise and toys for babies? Monpoke has an array of unique Easter gifts for babies, infants, and toddlers. Check out our selection of Monpoke products to enjoy cute but functional (and safe!) Pokemon-themed toys for your child.
We'd love the Monpoke Block Basket for Babies. This adorable set from the popular Japanese brand, Kawada, stars five baby Pokemon -- Pikachu, Dedenne, Ludicolo, Mime Jr., and Smeargle -- on colorfully designed wooden blocks. Better than the standard rectangular and square blocks, your baby can play with engaging shapes, including arches, pentagons, and stars. To please mom and dad, and to keep things tidy, the blocks also fit neatly back into their container.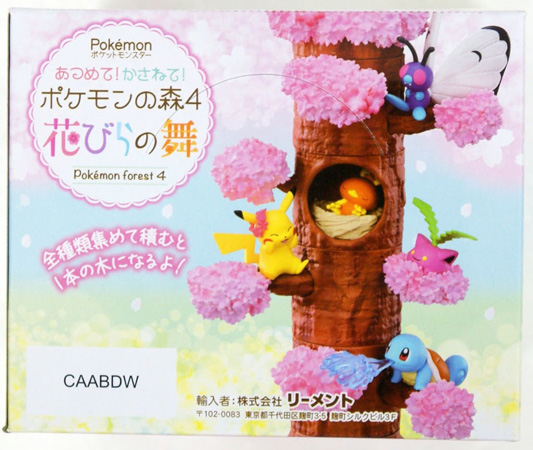 Playing in the Forest
It's no shocker that the Pokemon brand has a variety of cool Easter gifts for kids of all ages. There's something springlike and sweet about Re-Ment's collection of Forest Pokemon Boxes. These little playsets have popular Pokemon in miniature form playing somewhere in the forest. Each box contains a complete set, as well, so they're excellent for stand-alone play or can be conjoined with other kits for a forest full of fun!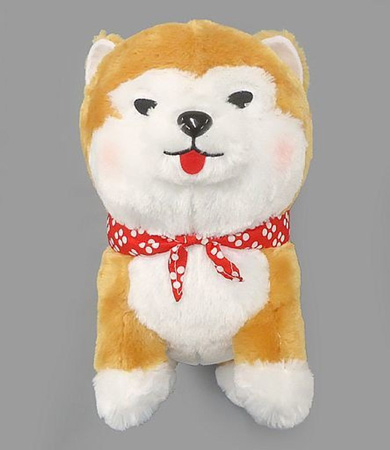 Invest in Puppy Power
Is there anything cuter than a Shiba Inu puppy? A plush version comes close! These adorable Japanese plush dolls make for the perfect unique Easter gift. Plaza Japan's selection of Amuse plush dolls features three differently colored and styled Shiba puppy Brothers. You simply have to decide which one to get. Of course, you don't really want to split up a family, do you? Why not think about snagging all three instead? Each one is cuddly soft and so expressive that you might be tempted to adopt a real Shiba into the family!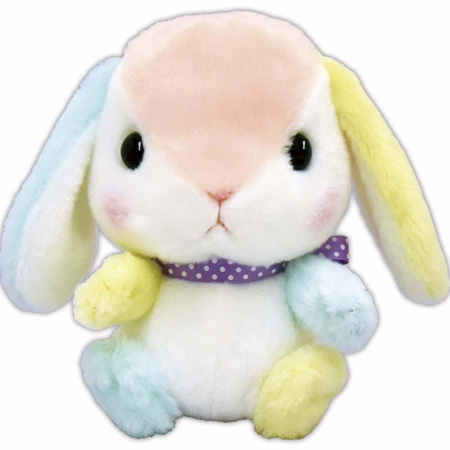 The Perfect Bunny
Nothing says Easter like a bunny! We have a wide variety of bunny-themed toys, as you shall see, but for younger children and whimsical kids, Loppy Candy-Chan is the very best. All dressed up in rainbow pastels, she's basically made for springtime. Her soft fur, floppy ears, and large eyes are guaranteed to charm your child. Loppy Candy-Chan is the perfect nap buddy, too! When your child cuddles up at night, this will be the toy they want to snuggle until morning. In time, as your child grows up, it can transition into a sweet Easter keepsake rather than an instantly cool Easter gift.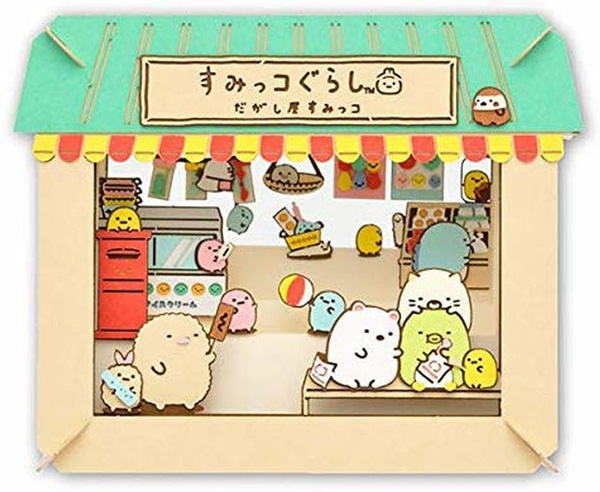 A Crafty Paper Theater
A paper theater is a crafty Easter gift idea that appeals to children who adore arts and crafts. Ensky is our go-to brand for detailed paper theaters and model kits for kids that depict a variety of characters, scenes, and stories. Disney theaters are wildly popular, but you can also find paper crafts inspired by other famous films -- including Studio Ghibli scenes -- in our collection.
In all cases, assembly is fairly easy, but can sometimes use a helping parental touch. Not to mention a paper theatre, like this adorable pastel-styled scene, will give your kids something creative to do over spring break. Afterward, they'll have a stunning display piece that they can proudly show off to family and friends!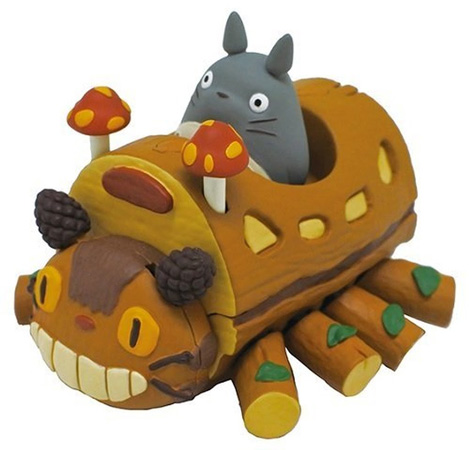 Climb Aboard the Catbus
As mentioned, Studio Ghibli gifts often go over well. Children, especially, adore the fun characters and vivid scenes of this mega-popular Japanese film studio. My Neighbor Totoro himself is a unique Easter gift that your child will love from the start.
Featuring Totoro aboard the catbus, this whimsical toy comes from Ensky's Pull Back Collection. Pull back the catbus and off it goes with Totoro at the wheel. It doesn't need batteries, either. Your little one will have loads of fun making it speed around the house.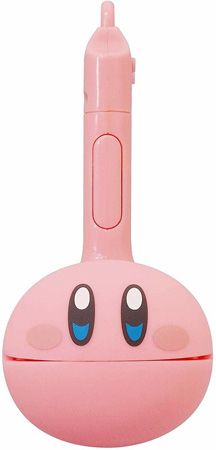 Making Music
If you're looking for a gamer-themed gift for your video game-loving child, you've found it! Cool kids deserve cool Easter gifts, and there's nothing cooler than playing music on a Kirby themed instrument. The Cube brand offers an array of fun musical instruments that kids can really play. We have a can't-miss selection of Otamatones in an equally impressive assortment of colors and designs. Maybe you can teach your kiddo how to compose a springtime song!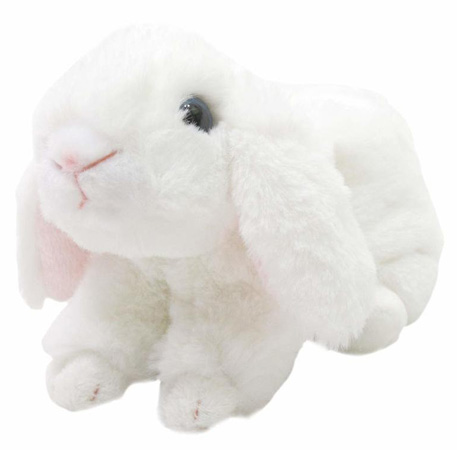 Better than the Easter Bunny
If you want to give your child a unique Easter gift, then surprise him or her with a plush bunny that resembles the real thing. Within our plush toy selection, you can find a wealth of realistic-looking bunnies with lifelike eyes and detailed stitching. Our white Holland Lop plush resembles a living, breathing Holland Lop bunny. It's the next best thing to giving the kiddos a real rabbit for Easter!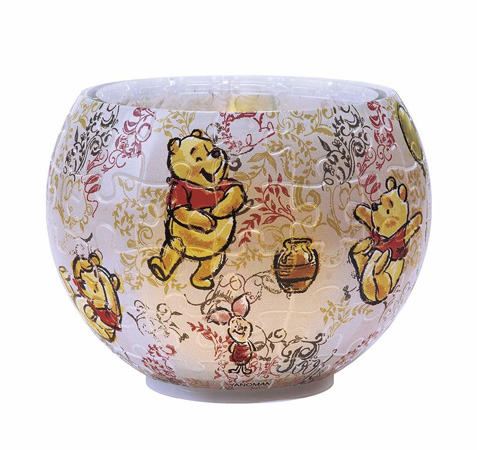 A Pooh-Based Puzzle
Puzzles have incredible benefits for your child's brain and make for crafty Easter gifts, plus it's easy to find Japanese jigsaw puzzles that are just right for smaller fingers. Consider a 3D lampshade puzzle starring Winnie the Pooh (and Piglet, too!). Take a peek at our selection of Yanoman puzzles to find practical but engaging puzzles that your child can use even after they finish putting the puzzle together.
Discover unique Easter gifts for children in every age range. With our help, you can put together an out-of-this-world Easter basket for your little tykes that they'll remember forever! What Easter gift is your favorite?