Upcoming Pokemon Card Sets to Look Forward to in 2020
9th Mar 2020
New Pokemon sets have already dropped for 2020, and more are on their way as the year continues! Many new sets revolve around Pokemon Sword and Pokemon, allowing you the opportunity to stay current on the latest Pokemon adventure. Update your Pokemon box set with upcoming Pokemon cards featuring unique designs and Pokemon merchandise found only at Plaza Japan!
All the Best New Pokemon Sets at Plaza Japan
The Galar Partners Tin
As the newest release, Galarian Pokemon are all the rage, as are the new Pokemon sets starring the crew from Galar. There are a few ways to get new Galarian Pokemon starter packs, but the Galar Partners Tin is one of the best. The tin launched earlier this year, and it comes with three starter packs with a foil card in each one.
The tin has a few superstars in the line-up. The foil cards focus on Cinderace V, Inteleon V, and Rillaboom V, and there's a foil with one of them in every tin.
You might want to capture all of the tins since each one features a one-of-a-kind design. You'll also receive a code for the Pokemon Trading Card Game Online -- that's always a bonus!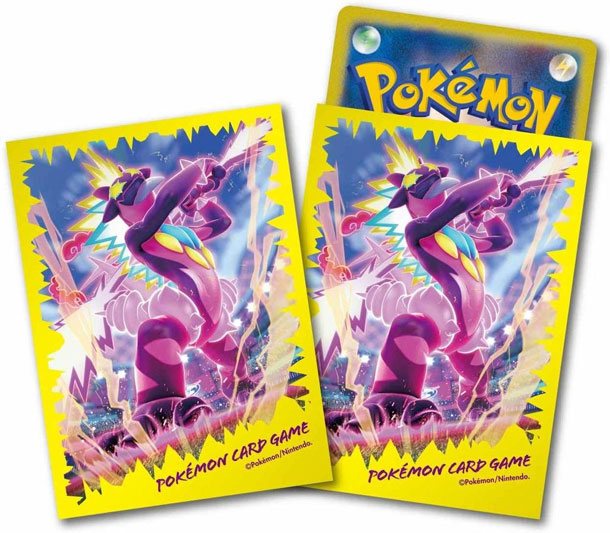 The Toxtricity V Box
The Toxtricity V Box has already dropped, too. You can collect it while you wait for the rest of the upcoming Pokemon cards to appear. This box is based around Toxitricity itself. This collection based on the popular Electric/Poison-type Pokemon includes a promo card of Toxitricity done up in foil, along with an oversized foil that's just right to put up on the wall or display on a shelf. Buy it and you'll also get four boosters and a code for TCG Online!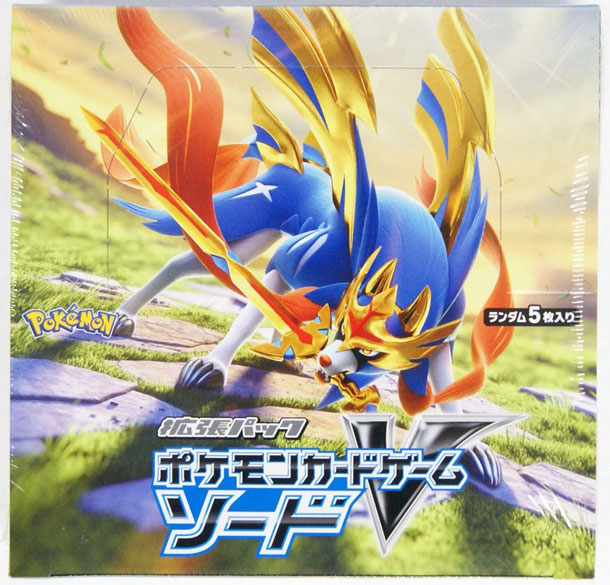 The Sword and Shield Figure Collection
As you can imagine, Pokemon fans are thrilled about new Pokemon sets for Pokemon Sword and Pokemon Shield. Just like Pokemon Go! before it, both Sword and Shield have drawn new fans into the franchise, and they're all ready to battle! Old and new fans alike are sure to be delighted by the upcoming Sword and Shield Figure Collection.
There are several reasons to add these upcoming Pokemon cards to your collectibles list as soon as possible. This pack includes a special bundle that has four booster card packs that come straight from Sword and Shield's first expansion. The collection also includes a Pikachu card with a full-art illustration, not to mention all three of the new Galarian starters.
Because the cards drop later in the year, most of the details are still under wraps. We can't wait to see what else the collection holds! Before it debuts, take the opportunity to stock up on individual Sword and Shield Pokemon cards so that you're ready. Have you snagged a starter pack yet?
The Pokemon TCG Collector's Chest for Spring 2020
If you love the brand's collector's chests, then you'll love the upcoming Pokemon cards in the Spring chest. Unlike some of the other new Pokemon sets that are coming down the line, this chest doesn't come with any collectible pins, but it has plenty of other cool stuff. Get your hands on it to "wow" your friends with Pokemon items that won't show up anywhere else!
With the purchase of the collector's chest, you'll also receive five booster packs for Pokemon TCG, along with three promo cards in reflective foil designs. They feature Sobble, Grookey, and Scorbunny, as does the collectible Pokemon coin that comes with the chest.
Other items include four sheets of vivid stickers, a notepad starring Zamazenta and Zacian, and a code for TCG Online. To keep your new cards pristine, the box includes a miniature portfolio. It's a great Pokemon gift idea for long-time fans or someone who's just gotten into the game!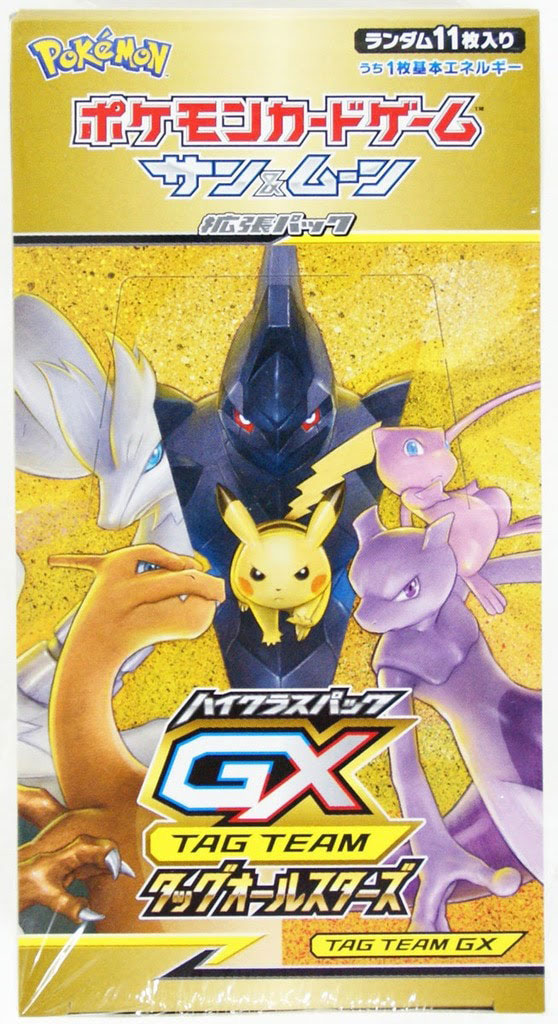 The TAG TEAM Powers Collection
Do you already miss the TAG TEAM? No worries. You have the chance to say a final farewell by way of a new Pokemon set starring the popular Sun and Moon card mechanic. It gives you the chance to try out any of your old cards before they're out of the rotation for good.
This set is full of promos and treats. Fans will get one of two standard-sized foil cards featuring either Darkrai-GX and Umbreon or Deoxys-GX and Espeon. They will also receive a foil card featuring one of the Pokemon-GX mentioned above. Evee-GX has a full-art card, while Carracosta-GX features on a promo card, as do Glaceon, Leafeon, and Regigigas.
That's not all, either! This collection comes with eight booster packs, and a code card for the online game, as well.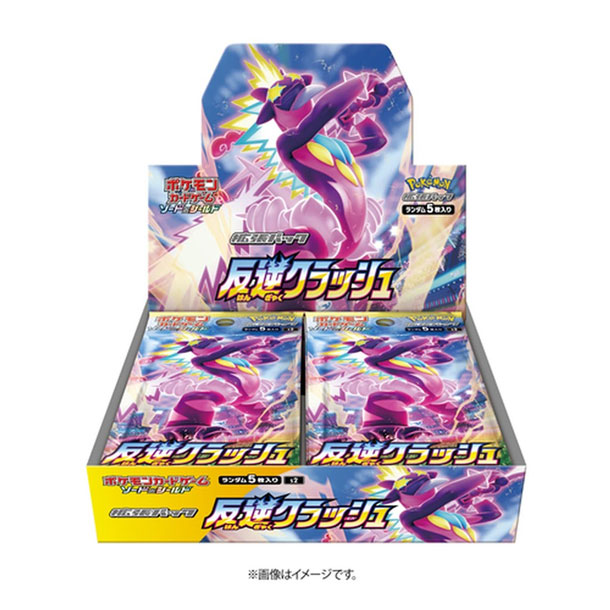 The Rebellion Clash Expansion
You won't want to miss out on the upcoming Pokemon cards in the Rebellion Clash expansion pack -- it's reported to contain over 190 new cards! It's the second card set for Pokemon Sword and Pokemon Shield, and both VMAX and Pokemon V are slated to feature more heavily.
This highly anticipated expansion includes everything. In addition to boosters, you can look forward to Starter Decks for Event Two, which focuses on Zamazenta and Zacian. You gotta catch 'em for the artwork alone!
Most of the products in the Rebellion Clash line will be available by the time the expansion drops. That gives you plenty of chances to grab anything that appeals to you. We advise you to keep an eye out for one new Pokemon card box in particular: the Polteageist V. It has four boosters on its own, along with a giant card and a promo in a foil design.
Are you excited to build up your Galarian army? Let us know which new Pokemon cards you're most excited about, and check back at Plaza Japan frequently to get your hands on all of the new collections as they arrive!